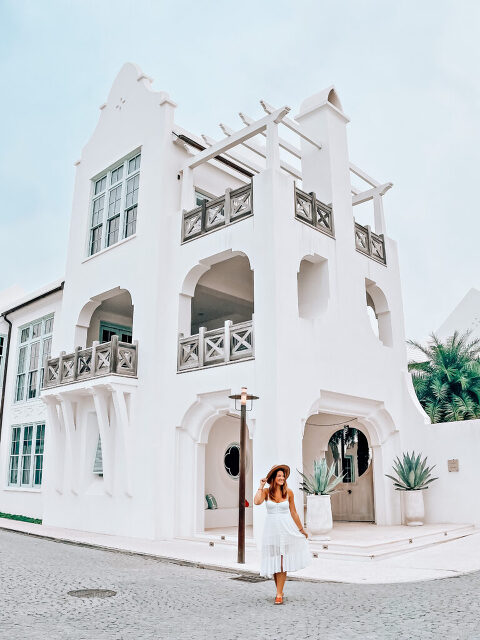 Hello! I am Ashley. I started traveling over 13 years ago and have enjoyed visiting over 54 countries! I started my blog, World to Wander, because I wanted to share my experiences, tips, favorite locations, and resources so that others have everything they need in one place to discover new destinations, plan the perfect weekend getaway or the vacation of a lifetime.
On my social media channels, I connect with ones all over the world and aim to inspire them to explore and make memories. However, social media isn't the only focus. World to Wander puts a lot of focus on it's blog network base.
I live in the beautiful state of Florida, where I get to enjoy the beach, springs and hidden gems locally. Please contact me if you're looking for an adventurous and authentic creator that enjoys travel, food, nature and exploring local hot spots and a great track record on delivering.
For more information on my following, audience demographics and past brand partnerships please see my media kit below.
For all collaboration inquiries, questions or just to say hi, don't hesitate to reach out below!
Please be sure to send your email to [email protected] with as much detail as possible about the project and your expectations and I will get back to you. I look forward to creating something together!
Agencies I am or have worked with: