We've been wanting to go to Breckenridge for years. I grew up on the East Coast which has an abundance of icy slopes instead of powder like much of the West Coast. The East Coast can be some of the most icy conditions in North America. We've been visiting some West Coast terrain and Breckenridge is the most recent. When you go to Breckenridge this Winter Season, here is what you need to know when planning a Colorado Ski Trip.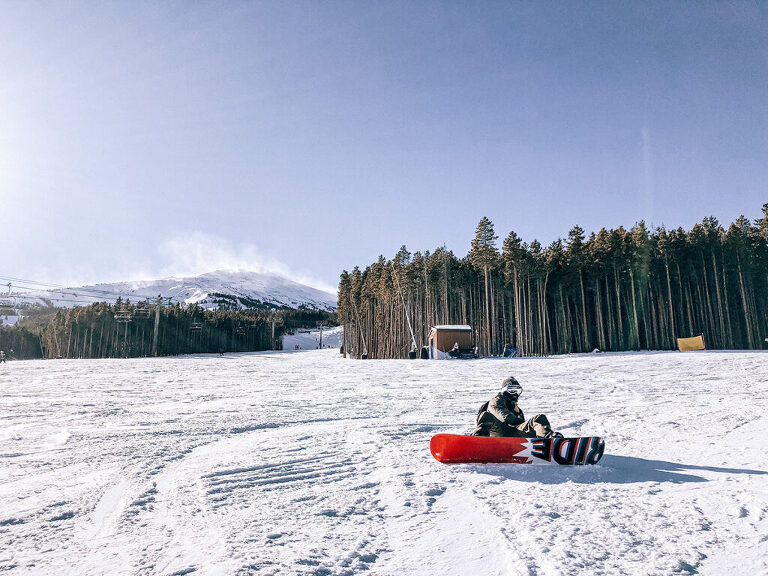 More to come on other West Coast mountains like Whistler, Park City and Banff later.
Planning out for this Colorado Ski trip, I knew the priority for the trip would be to snowboard. Last year when my husband and I went to Whistler, we knew we wanted to board at least 4 of the 7 days we'd be there. After the few days in Breckenridge, we have a few days in Denver. Check back for our post on what to do in Breckenridge and how to spend one weekend in Denver.
What do you need to Snowboard or Ski?
My husband and I both have our own snowboard gear, however you can always rent gear when you arrive in most mountain towns like Breckenridge. I've never heard of every shop selling out of rental gear but if you're a planner, you can always rent gear ahead of time. Our friends found the least expensive but reliable rental gear was at Christy's Sports. Keep in mind, we haven't been able to use every rental store in Breck, but this was great for what was needed. Ski rental packages range from $28 to $58 a day. Snowboard rental packages range from $27 to $58 a day. For you planners out there like myself, you save 20% on the rentals when you book ahead.
Now that you have the gear, what do you wear.
Find some wool socks. Smartwool socks is what we wear, which can be found on any gear site or you can find it here on Amazon. Search for PhD Light, or Medium socks depending on how cold it will be. I prefer Medium so that my feet stay warm during my ride. The last thing you want is cold feet.
You need a great pair of snowboard/ski coat and pants. Waterproof is very important. One of our favorite online retailers is Evo. I recommend looking at the specs for the clothing and be positive that you'll be warm enough in the conditions you'll be riding in. If you don't mind riding in last seasons gear, check them out for sale items.
Base layers are very important. Choose a base layer that will help keep you dry and also insulate against the cold. As with snow coat and pants, there are different types of layers that will keep you warm so do some research for the weather you'll riding in.
Gloves or mittens. Stay away from wool or cloth. Unless you are positive you'll never touch the snow, you'll want waterproof as well. We wear a protective glove under our mittens. Recommendation: Find gloves that allow you to change your music or use your smartphone without taking off both layers of gloves/mittens.
Goggles. Try on goggles to find the best, most comfortable fit. Think of sun glare and tint as well.
Beanie. Find a great, stylish beanie that will cover your ears. I say stylish because I'm always looking at others beanie's because hey, you can't see most riders faces when you're all bundled up!
Optional:
Helmet. (We don't wear a helmet but this may not be an optional item for you.) Don't go for the cheapest helmet. Remember, you get what you pay for.
Neck Warmer. We always wear a neck warmer if its cold and snowing outside. I highly recommend having one on hand should you want one. We wear these Airhole Balaclava from Evo.
Bluetooth headphones so that you're not accidentally pulling out the earbuds when you're adjusting your beanie. (Probably the most time consuming thing when you're trying to get in as many rides as possible.)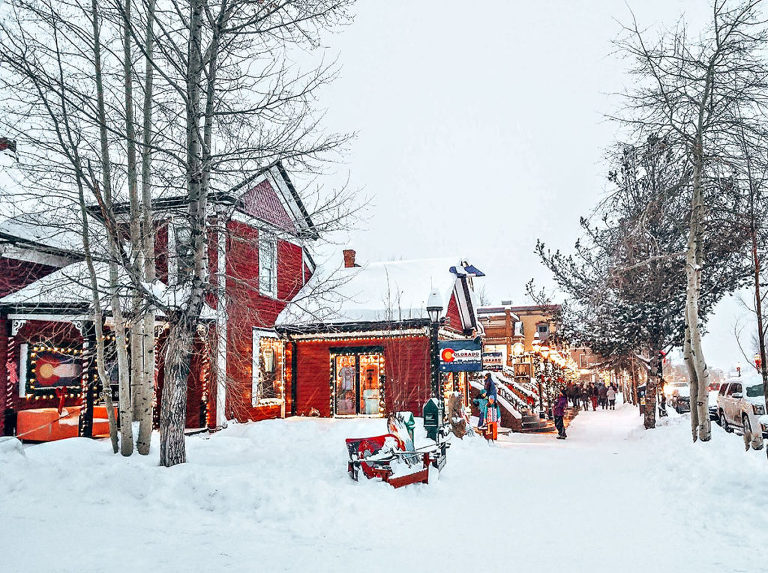 Preparing for Altitude Sickness:
You don't always have to be concerned about the altitude but in Colorado you do need to be conscious of it.
We purchased Altitude pills from Amazon. These worked great because we never had any altitude issues in Breckenridge. We started taking the pills as instructed 24 hours before arrival.
Oxygen Boost so we consistently get the additional oxygen our bodies are not getting from the altitude.  Don't order this ahead of time unless you're driving. You cannot take these on an airplane.
Hydrate, hydrate, hydrate. Drink more water than you could imagine and then drink some more.
You'll want to drink as much water as possible, stay away from caffeine and alcohol and try to get use to the altitude before exerting yourself. If you want to enjoy alcohol, drink small amounts and alternate water with each sip (yes I said sip).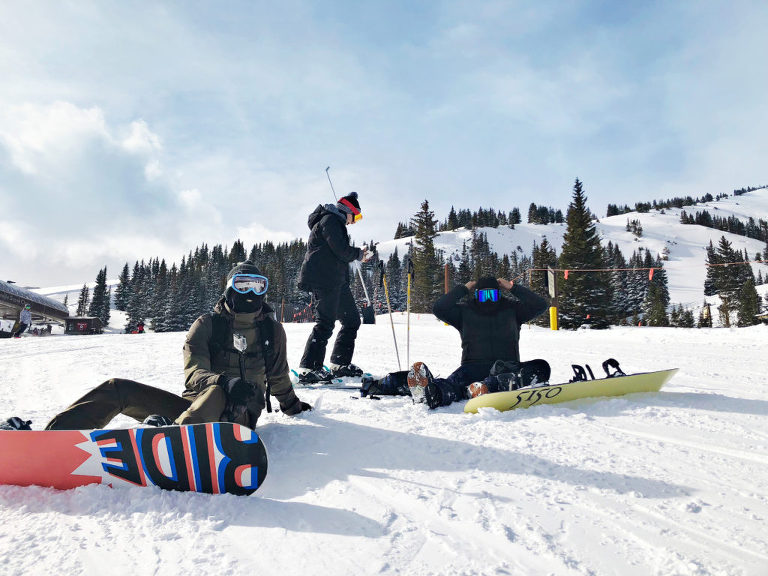 Whether you're planning a Colorado Ski trip to Breckenridge or one of the other mountain terrain's be sure to check up on the local climate and what you'll need ahead of time. The absolute worst is showing up without something you'll need. These small mountain towns will be more expensive.
That's it for now on where to start planning for your next Colorado ski town trip, if you have plans to ride this winter, where will you be heading? Check out a weekend in Denver, as it's where you'll fly in and a great opportunity to explore.
Till next time guys!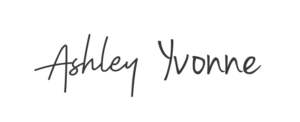 PIN ME!