Palm Springs is the Ultimate location for a long weekend in California. Whether you want to getaway for a romantic weekend, relax at a resort and spa or do a bit of hiking, Palm Springs has something for everyone. Look no further for the Ultimate Weekend Guide to Palm Springs.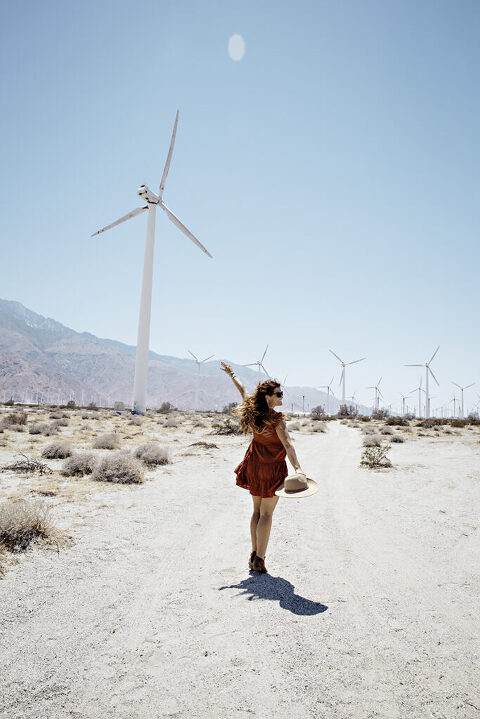 Where is Palm Springs located?
Palm Springs is located in the state of California, within the USA. It is a short two hour drive from Los Angeles or San Diego. If you're traveling from the East Coast, like me, I flew into Los Angeles. Another option is to fly directly into Palm Springs International Airport.
Where to stay in Palm Springs?
Palm Springs has a variety of beautiful resorts, hotels and private homes to stay in.
Luxury
Palm Springs is filled with luxury options! You will not have a tough time finding a place to pamper yourself.
Rowan Palm Springs- Located in the downtown area of Palm Springs, its the perfect blend of luxury and sophistication. The Rowan features a rooftop pool that you won't want to miss.
L'Horizon Resort & Spa- Recent award winner of Conde Nest traveller magazine, the L'Horizon Resort & Spa is rich in celebrity history. Celebrities like Marilyn Monroe once stayed at this hotel.
Mid Range
Sands Hotel & Spa- A beautiful boutique hotel located in Indian Wells. Each of the rooms are unique, offering a different twist and pop of personality.
Arrive Palm Springs- A mid-century modern 4 star hotel with a beautiful pool, you'll never want to leave.
Budget
Sonder at V Palm Springs- There's no reason to sacrifice your space when on a budget, and Sonder does a fantastic job at offering hospitality, while keeping an eye on design.
What are the best things to do in Palm Springs?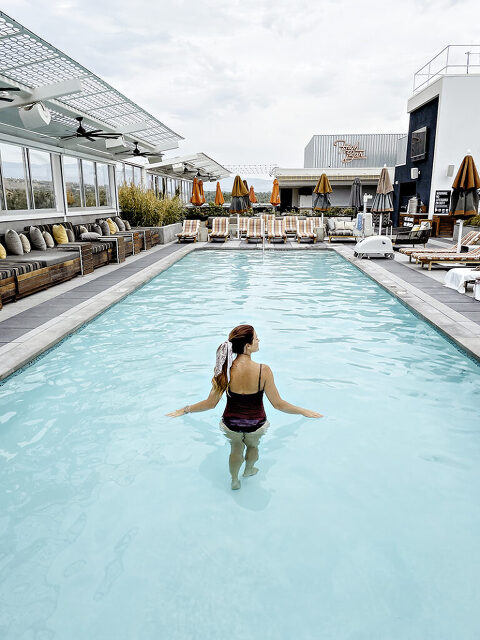 Get some R&R in Palm Springs
Palm Springs has been a safe haven for Californians for many decades. Rest and relaxation is the biggest priority for many during their stay. Palm Springs is the perfect place to find some time for yourself.
---
Eat & Shopping
There's nothing like R&R without a little shopping and eating. Palm Springs is filled with delightful eateries and small businesses. Check out a brunch spot, get a new piece of clothing, peruse until your feet hurt and then eat again. It's a great way to get to know Palm Springs.
---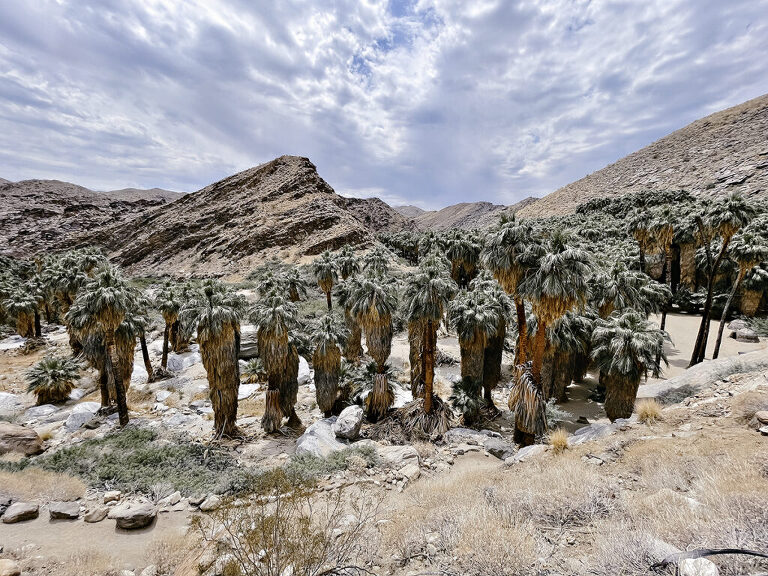 Go for a hike at Indian Canyon
The Indian Canyons are the ancestral home of the Agua Caliente tribe of Cahuilla Indians. The Indian Canyons were a surprise to us as we didn't know what to expect but were pleasantly happy. Bring along your hiking shoes and water in case you'd like to get some activity in. If you don't prefer to hike, there are short trails that lead you to beautiful Palms, where you can bring a picnic lunch.
---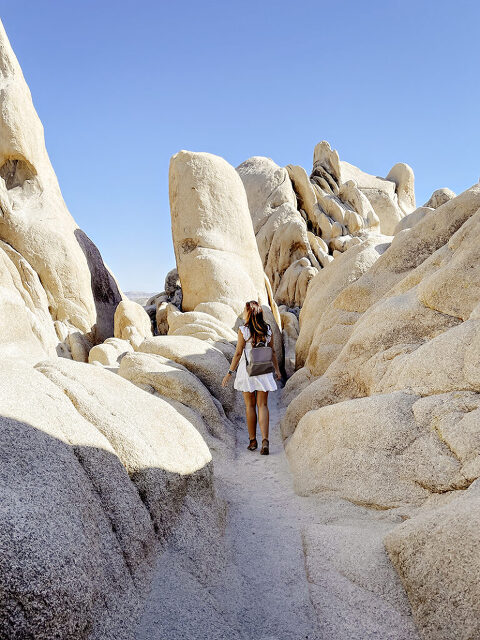 Visit Joshua Tree National Park
Joshua Tree is one of the more popular National parks located in California. It's a short 50 minute drive from Palm Springs. Joshua Tree National Park is over 1200 miles long. Much of the park is covered in rock formations that are ever changing by the desert that surrounds it. Hiking trails can be found all over the park so be sure to bring your hiking boots and plenty of water!
---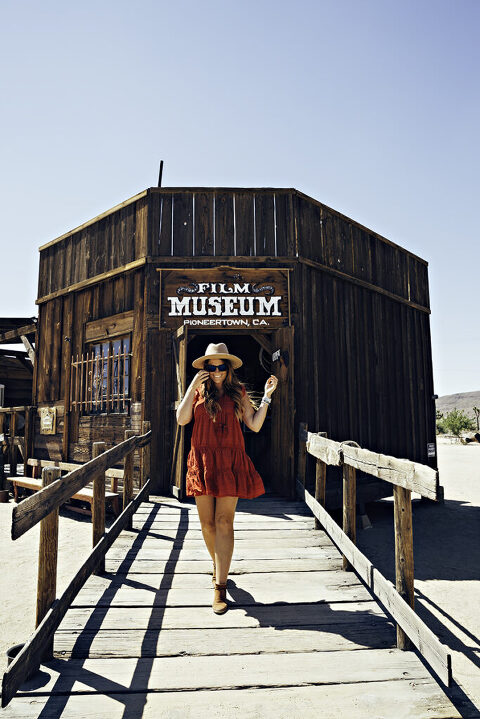 Take a stroll through Pioneertown
This historical town is located near Joshua Tree National Park. It's the perfect scenery that fits the old American West storyline. It looks like its straight out of a movie set and its also worth visiting. While there aren't as many businesses open at the moment, you can still catch a faux gun fight on Main Street.
---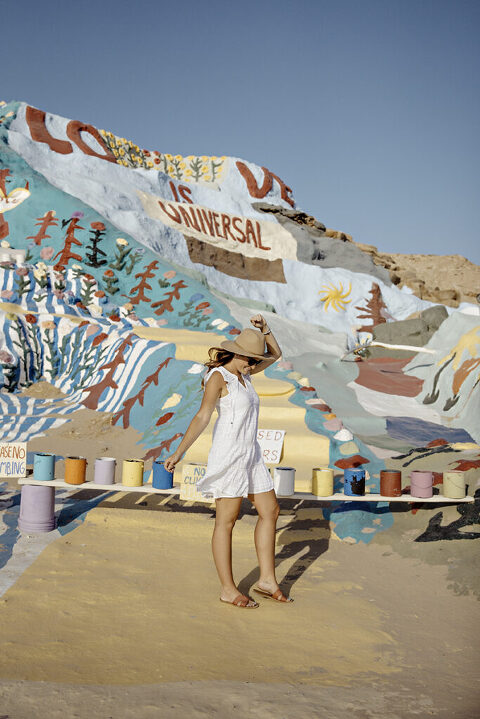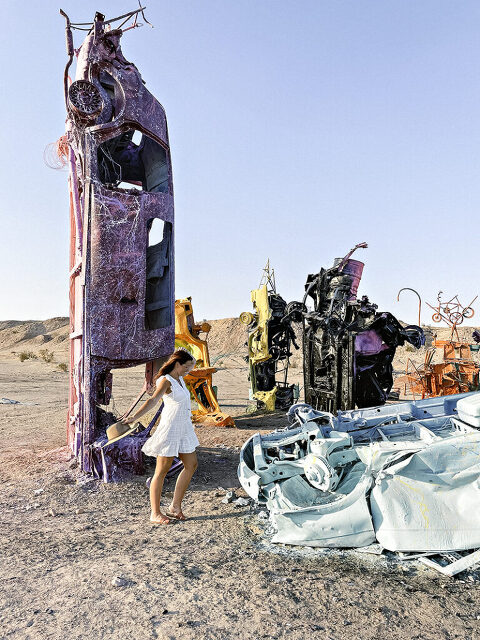 Drive out to Salvation Mountain and Slab City
If you're up for a longer drive, Salvation Mountain and its neighbor Slab City are located 1.5 hours from Palm Springs. Salvation Mountain is a hillside artwork installation created by an artist in the desert. Next door is Slab City, which is a small area with vehicles places in different positions, decorated in neon paint colors.
As much as there is to do in Palm Springs, the biggest highlight are the resorts and spas. If you have the extra time to get out and hike and see the area surrounding Palm Springs, take the time to do so, you won't be disappointed.
Till next time guys!
Ashley
PIN ME