Transportation from Salt Lake City airport to Park City is easy to find but necessary to book ahead of time if planning a trip from Salt Lake to Park City. Transportation from SLC to Park City options include Uber/ ride share, car rental, or shuttle. The distance from Salt Lake City to Park City is 38 miles or 44 minutes by car. Check out the Best Things to do in Park City.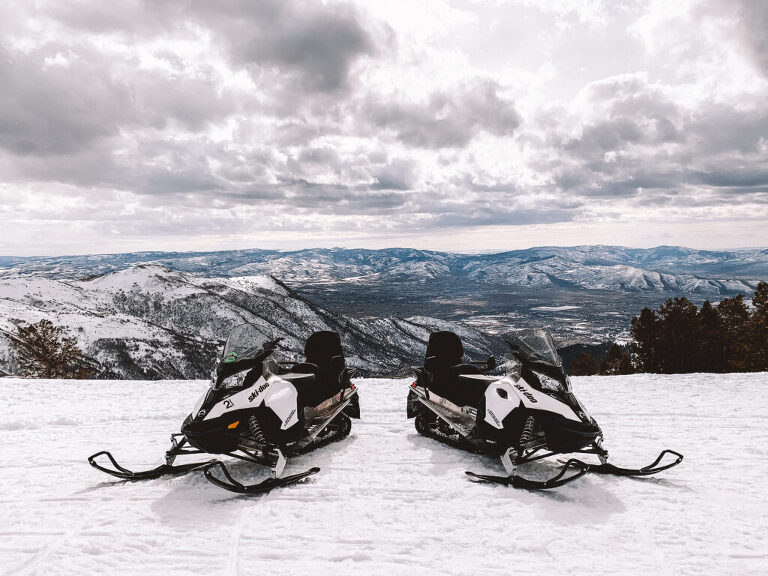 Shuttle to Park City
A shuttle from Salt Lake City to Park City is around $50 per person and may be a great option for those with less family members. The shuttles do not typically bargain or give cheaper shuttles, even with larger groups. If you have a larger group, consider a car rental or personal transfer.
Currently there isn't an airport shuttle Salt Lake City, you'll need to schedule a shuttle ahead of time. When scheduling a shuttle, you can schedule the shuttle from Salt Lake City Airport to Park City and return Park City to Salt Lake City Airport.
Car Rental to Park City
An airport car rental Salt Lake City can be less expensive for family members and sometime is great because you can have a car for the entire length of your stay. If its not a busy time of year, you could return the car while you're in Park City. If you choose to do this, be sure the rental company is in Park City, many of the smaller rental companies are not there.
Private Car Transfer to Park City
There are private car transfers that are available, which will have a driver transport you from Salt Lake City to Park City Utah. Some offer the option to make a stop along the way, for example, a grocery store, if needed. This price depends on how many people need the transfer but for two people, we priced an option at $99 one way.
Uber/ Rideshare to Park City
Uber is great but is inconsistent and unpredictable when it comes to understanding how much you will pay for your ride to Park City. A friend checked while still at home and it was $65 one way. When they were standing outside the Salt Lake City airport, it went up to above $150 one way.
What is the preferred transportation from Salt Lake City Airport to Park City?
A car rental from the Salt Lake City airport to Park City was our preferred method of travel. It provided flexibility, comfortability and convenience during the length of our stay in Park City.
Depending on the season, the price and convenience of any transportation mentioned above may fluctuate.
Feel free to check out other North America destinations, as well!
Till next time guys!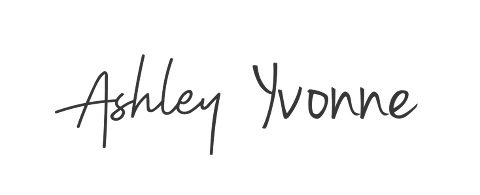 PIN ME!