My husband and I have been wanting to purchase a season pass and travel the US to the many resorts featured within that particular snowboard season pass. This year, given that the way we travel has changed, we decided to purchase an Ikon Season Pass. Look below on our personal opinion of Ikon Season Pass Resorts in the 2020-2021 season.
Brighton Resort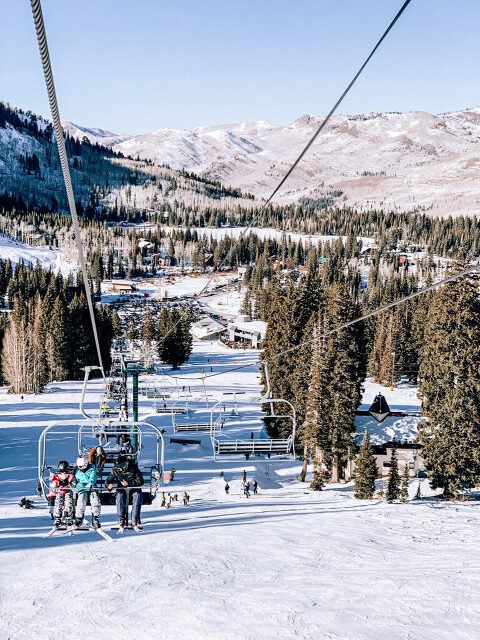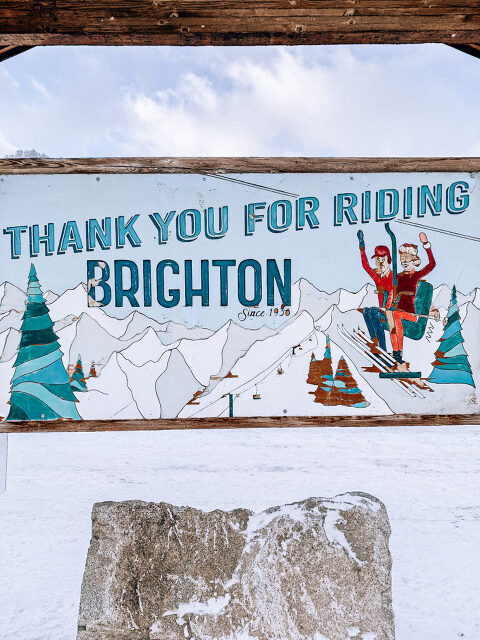 Brighton is known for the amount of fresh powder it gets on an annual basis. Big Cottonwood Canyon, towards the top of the mountain is where the lightest, fluffiest snow can be found. Brighton is about 45 minutes outside of Park City, Utah. Brighton is a small mountainside ski area with a few restaurants with yummy eats.
Our favorite lift was Crest Express but most visited was Majestic lift. We visited in early November, which didn't allow for many of the trails to be open but there are over 66 trails.
Brighton favorite trail: Hawkeye (Blue) to Hawkeye Access (Green).
Arapahoe Basin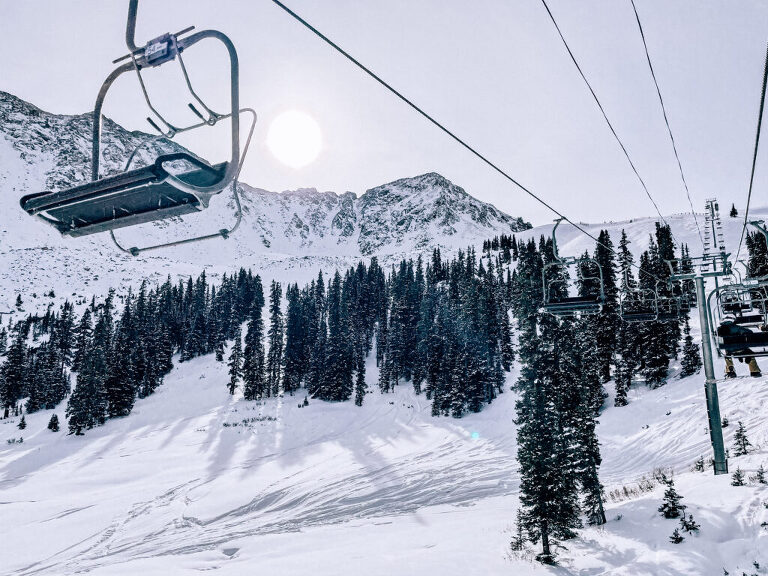 Arapahoe Basin, otherwise known as A-Basin is a small ski area with over 147 trails. Located in the Rocky Mountains of Colorado, it can be found nestled off Loveland Pass near Keystone. It's about 1.5 hours from Denver. It's a relatively smaller mountain compared to it's counter resorts. However, this mountain has a lot to offer experienced to expert skiers and boarders.
Our favorite lift was the Black Mountain Express to Lenawee Mountain Lift to the Summit. At the top of the summit, there is an obvious difference in experienced skiers but still plenty of options for those a little less experienced.
Arapahoe Basin favorite trail: Lenawee Face (Blue) to Dragon (Blue) to Wrangler (Green) .
Bonus! There is night skiing
Big Sky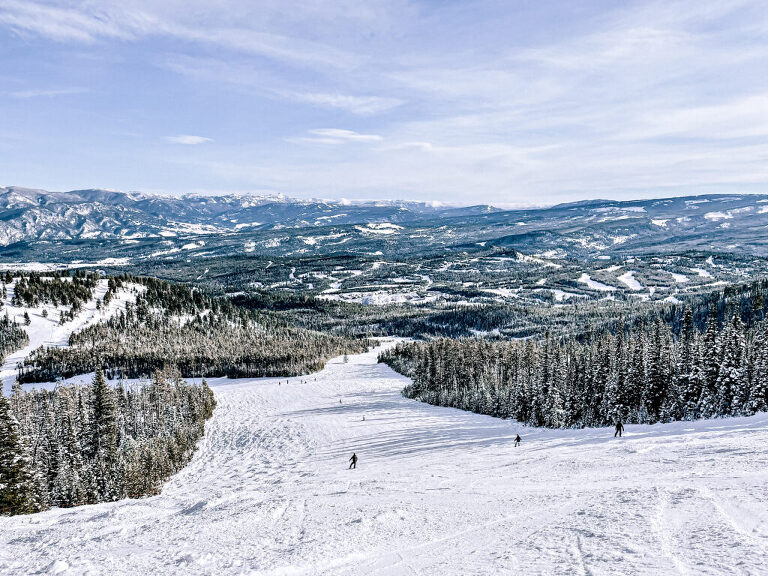 Big Sky has its own reputation that causes many to travel far and wide to take their try at one of the best mountain resorts in the USA. There are 294 trails in total with several peaks to try. The highest elevation at Big Sky is 11,166 feet. Big Sky Resort also has the first heated ski lift that we've had been on. One thing about me, I LOVE anything heated that you sit on or in. This is the very first sky resort that has a triple black, which requires a gondola to take skiers/boarders that dare to try it. The longest rail from Liberty Bowl to Mountain Mall is 6 miles long so you have an opportunity to really get a good ride in.
We had several favorite runs while in Big Sky. Take Swift Current 4 lift , take Jaywalk (Green) to the Powder Seeker 6 lift. Depending on your skill level, take Upper Morningstar (Blue) or Turkey Traverse (Black) to The Bowl (Black). Follow these to Brt Road (Blue) to Forbidden Forest (Blue) to Mountain Village (Green).
Another favorite is taking the Ramcharger lift to El Dorado (Green), through Freemonts Forest (Blue) and take Southern Comfort lift back up and then Silver Knife (Blue) OR Ambush (Blue) down to the Village.
We spent four days at Big Sky and need at least another four to really discover all that Big Sky has to offer.
Copper Mountain Resort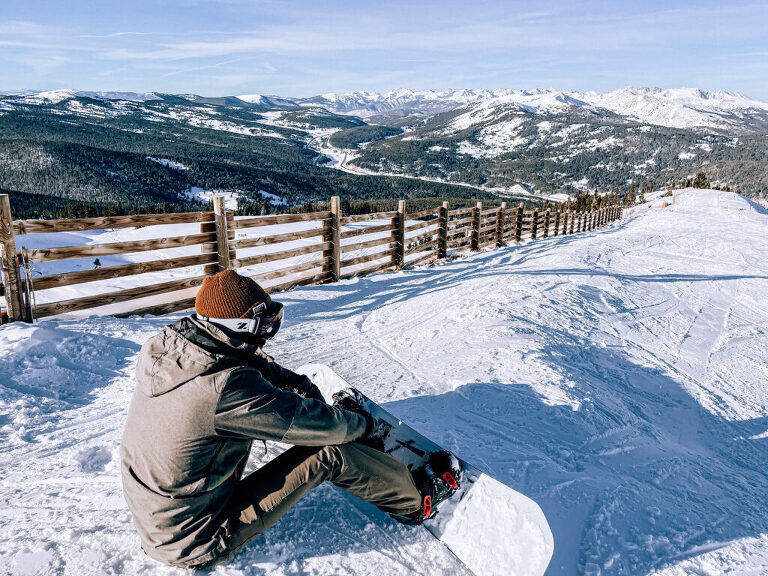 Copper Mountain is an impressive resort, in my opinion. Located 1.5 hours outside of Denver, the resort is filled with a combination of retail stores, a spa, restaurants, bars and Woodward camp. Woodward is a popular camp known among many for young adults and older adults alike. This many you can find a few terrain parks (progression and more aggressive), and various pipes.
Copper Mountain boasts 150 trails! The highest peak is at the Summit (Jacques Peak) at 13,205 feet. The longest path down is approximately 3 miles. What I love about this mountain, is that there are different areas depending on your experience skiing/boarding. The East Village of the mountain features plenty of blacks for the expert skier. Central Village is a mix of blues and blacks for the more intermediate skier. West Village is a mix of blues and greens for the beginner. The trails are WIDE open making it easy to make your way down the mountain without rubbing elbows with others.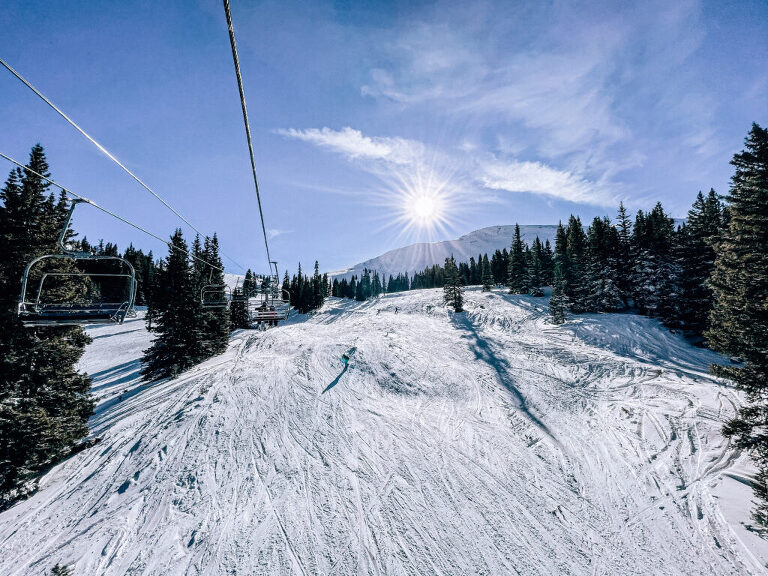 Our favorite lift was American Flyer to Sierra. When you ride off Sierra, you'll be at the top of the mountain. On our way down, we took Timber Ridge (Blue) to Soliloquy (Green) to Roundabout (Green) to West Ten Mile (Green). At the bottom we took Woodward Express up and road the terrain park or road towards Center Village via Carefree (Green). We honestly had a lot of favorites and look forward to going back to Copper Mountain.
Snowshoe Mountain
Snowshoe Mountain, located in West Virginia, is a great option for all those East coasters located from Virginia to Florida. In fact, any others would be simply too icy. Snowshoe Mountain has over 60+ trails, with an elevation of 4848 feet.
Snowshoe caters to beginners and slightly more advanced riders with plenty of greens and blues to choose from. Only about 19% of the mountain has blacks.
Our favorite lift is Grabhammer up to Crosscut (Blue) to Spruce (Blue) to Powder Monkey (Green). Another great lift is Powderidge. Then take Powderidge (Green) to Singletree (Green) to Lower (Green) to Log Slide (Green).
Steamboat Resort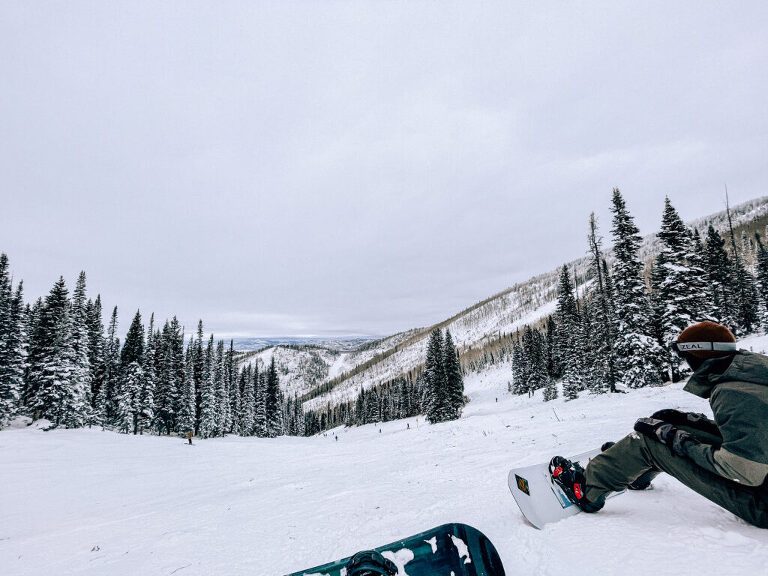 Steamboat is not a small resort and offers not only a resort with many retail shops and restaurants but also the town of Steamboat Springs offers many other options if you feel like taking a 15 minute drive to town. Steamboat has over 169 trails with options for beginners, experienced and expert riders. Steamboat is located about 3 hours from Denver and 1.5 hours from Arapahoe Basin. If you're looking for a mountain that has a lot to offer at the base, Steamboat Resort is a great option.
Our favorite lift was Steamboat Gondola to Storm Peak Express to the Summit. At the Summit you have plenty of directions to try out Squares of Blacks.
Steamboat Resort favorite trail: Cheesy Grits (Blue) to Highline (Blue) to High Noon (Blue) to Broadway (Green) . Take Elkhead Express then Tower (Blue) to Vagabond (Blue) to Right O Way (Green). The longest trail we went on was over 3.1 miles.
Bonus! There is night skiing.
My review for Ikon Season pass for 2020-2021 isn't complete as we will be venturing this season to try all the mountains to our ability. If you've tried any other Ikon mountains/resort, please let me know. We are interested in trying as many mountains on our pass and we will say we definitely have gotten our moneys worth this winter season!
Till next time guys!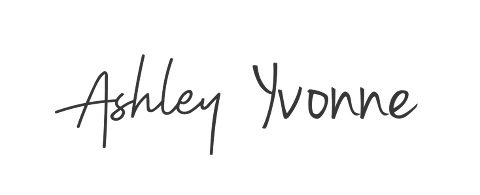 PIN ME!