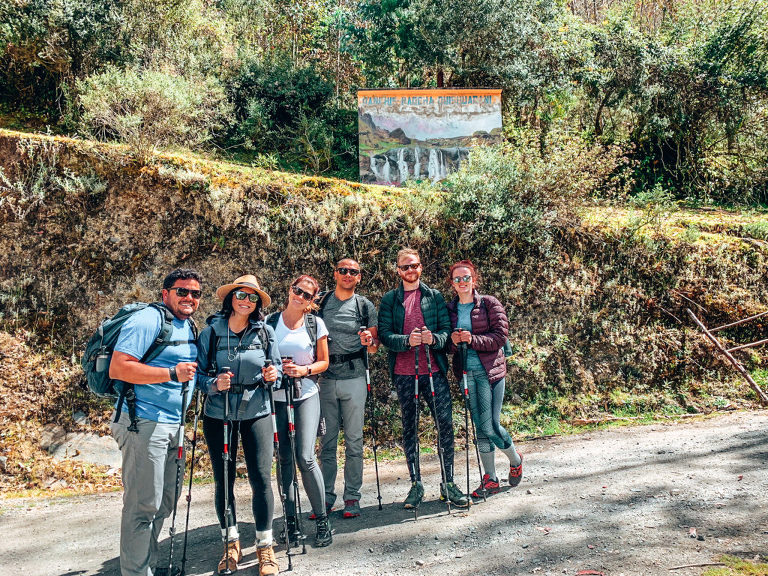 The previous evening, we met for a debrief at our chosen trek company, Alpaca Expeditions, located in the heart of Cusco, Peru in South America. We met a cute couple from London, whom would be joining us on our hike. (Shout out to Liam and Sarah!) We were given an overview of the trek itinerary, what to expect and another review of the items we should have in our day pack. Check out our overview of the Lares Trek to Machu Picchu Part I
Day One began bright and early, at 5 am. Our guide, porters and chef picked us up at our hotel in Cusco. We began our day with a 2 hour bus ride, watching the sun set, on the way to the Calca market. Here we stopped to purchase gifts for the local families and children at the schools that we would visit along the way.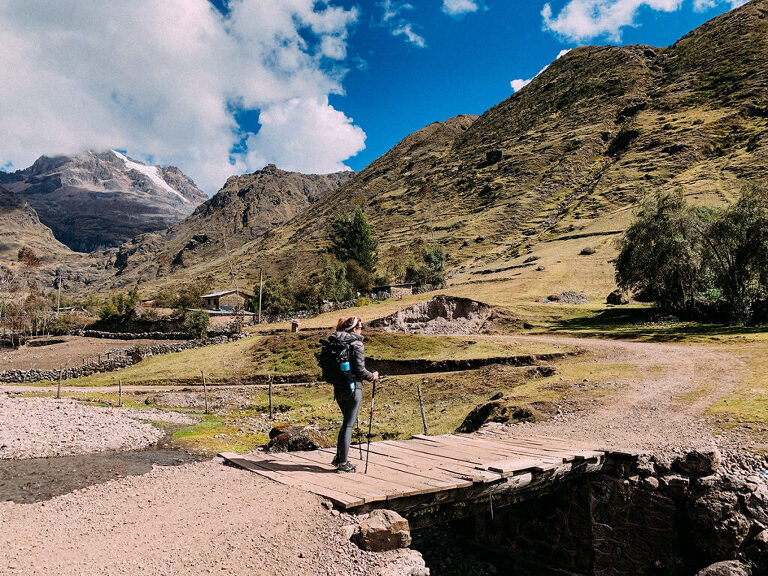 Our group purchased Coca leaves, sugar and tooth paste for the local family we visited as well as notebooks, markers, coloring pencils and a soccer ball for the children in the school. 
After the market, another hour drive up to the Thermal Baths of Lares. These thermal baths were the perfect place to begin our trek. There were six pools ranging from almost boiling water to cold. After a dip in the thermal baths, we dressed and prepared ourselves for our breakfast. 
Over breakfast, we got to know our new traveling mates and our guide. Edward (Edu) was our guide during our 4 Day, 3 Night Lares Trek to Machu Picchu. He has been working as a guide for many years and does 5 to 6 per month. 
Our breakfast consisted of eggs and tomatoes, fruit salad with lychee, mango, pineapples, sprinkled with quinoa, toast with butter and strawberry jam. An assorted of tea, water, juice and coffee as well. What a way to start our day one meal! The fruit was mouth-watering!
A quick 20 minute drive and we were dropped at the beginning of our trek. 
The hike wasn't physically difficult, however because of the altitude your heart rate rises a lot faster than usual. We started out a little faster than maybe we should have as our guide, Edu was letting us know we could slow down. After lunch, I realized why we needed to slow down when the headache started at the back of my neck, but more about that later.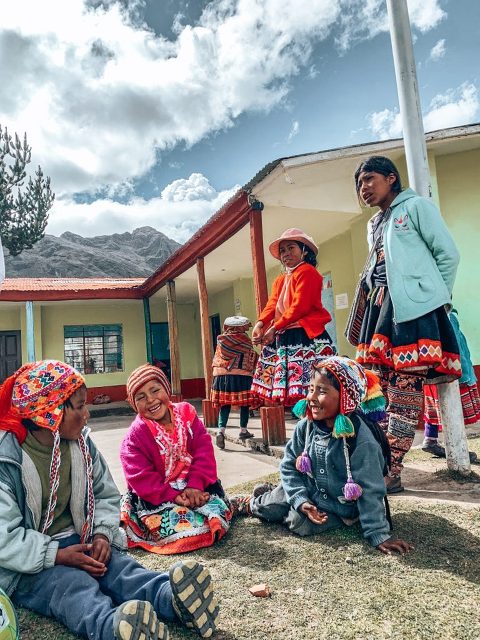 Before lunch, we visited the local village school to meet the children and hear about what the local town has been doing to teach their children. They sang a song in Quechan about the animals. We then offered the children the gifts we purchased. The excitement on their faces was more than enough to make us feel happy and grateful. These children are happy, and respectful and it meant the world to give them a little something. 
We went back to our lunch location, which was already set up and food prepared by our chef and porters. We had a feast! We enjoyed pumpkin soup (SO YUMMY), trout, veggie salad, guacamole with homemade tortilla chips, yellow rice, fried potatoes with Chichamorada to drink. 
Chichamorada is made from purple corn and it is delicious! Highly recommend you try it while in Peru.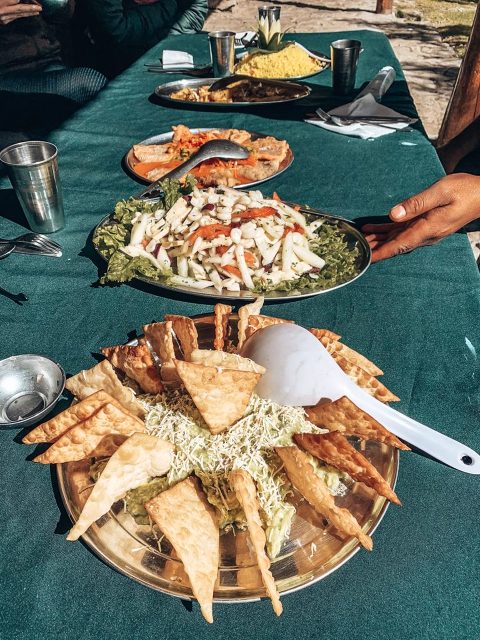 At lunch, Edu talked us through what to expect within the next few hours of our trek. It took about 4 hours to reach our campsite. At this point, this is where the headaches at the back of our necks started. I wasn't drinking enough water so be sure to drink more than you'll need or want. This is where the hike begins to be more than just beautiful.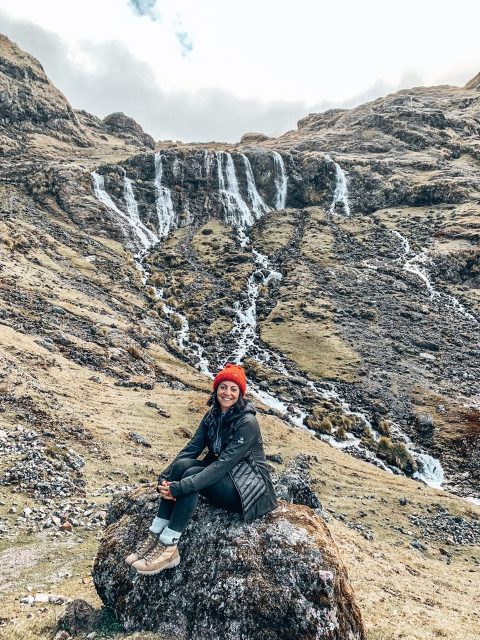 Within 1-2 hours, you are hiking among the Qanchia Paccha "Seven Waterfalls". I'll pretend we stopped here for photos, not because we needed a little rest. Either way, it was beautiful and we were already shocked how far from our lunch spot that we had come. I believe it was close to this time, our porters and chef had dismantled our lunch spot and passed us on the trail, moving a lot faster than we seemed to be able to. I'd like to think if the altitude sickness didn't get me, that I'd be able to move quickly too. (I'll just tell myself that)
We reached camp a little before sunset in a beautiful area with little homes, on a lagoon. The fog was quickly rolling in, giving us just enough time to get photos and a quick nap before dinner. As mentioned before, our tents, sleeping bags and duffle bags were all set up for us. Before each meal and including in the morning when you wake up, you have hot water prepared for you with soap and towels to wash your hands and feet if you choose to. It was during my nap that I was able to get rid of my headache and feel comfortable this evening. Our campsite was just under 12,000 feet. *** CHECK ALTITUDE**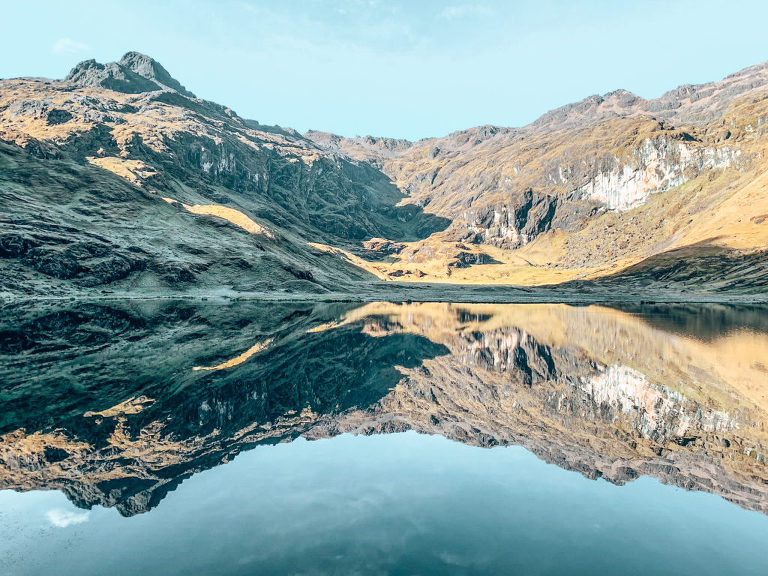 Before dinner we had tea time, which included tea, cocoa, or coffee plus popcorn and biscuits. It was a great way to talk over what we experienced during our day. 
Dinner included yucca cakes, rice soup with spinach, chicken legs, white rice with broccoli, and sautéed veggies. At this time, because of my headache, my appetite wasn't what I thought it would be but I ensured I ate a little to keep my energy level up.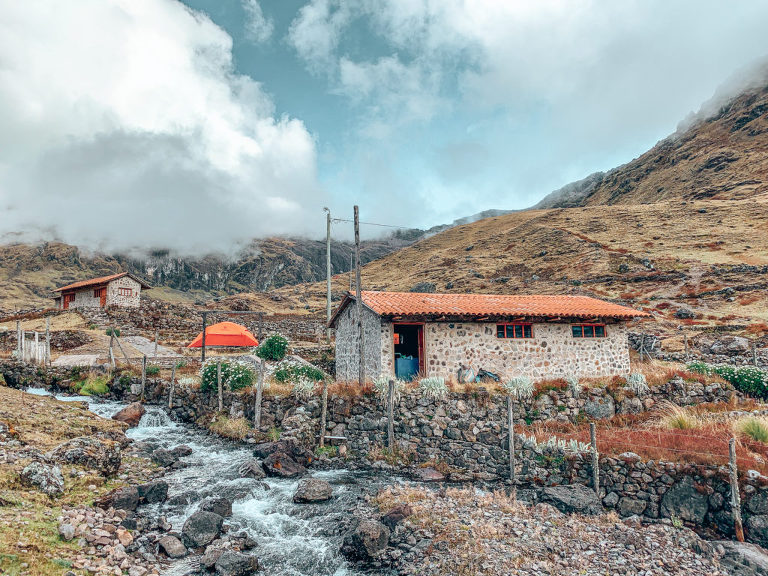 During diner, Edu reviewed our itinerary for the next day along with the time we'd wake up for breakfast. The fog was pretty thick but at a moment the fog cleared and we all went outside to witness the stars and galaxies. We saw the Milky Way and Mars so clearly, probably the most clear I've ever seen the sky at night.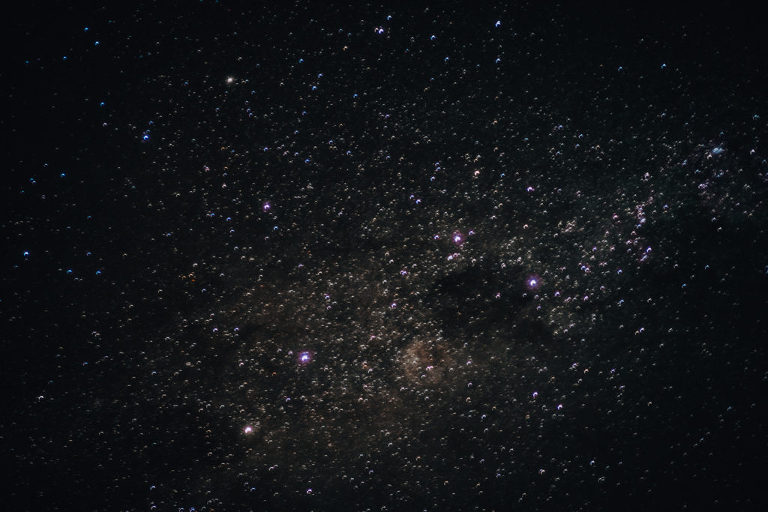 It wasn't a shock that we went to bed around 8 pm as our time to get up would come quickly around 5:30 am. After the day we had, it was easy to fall right asleep. The temperature was pretty cold, around -2 celsius. The most exciting moment of my night (other than the sky and food) was the hot water pack they gave us! We could take them into our tents to keep us warm at night. 
What a great ending to our first day! Continue on by taking a look at Lares Trek to Machu Picchu- Part III.
Till next time guys!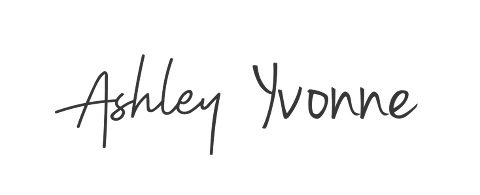 PIN ME!