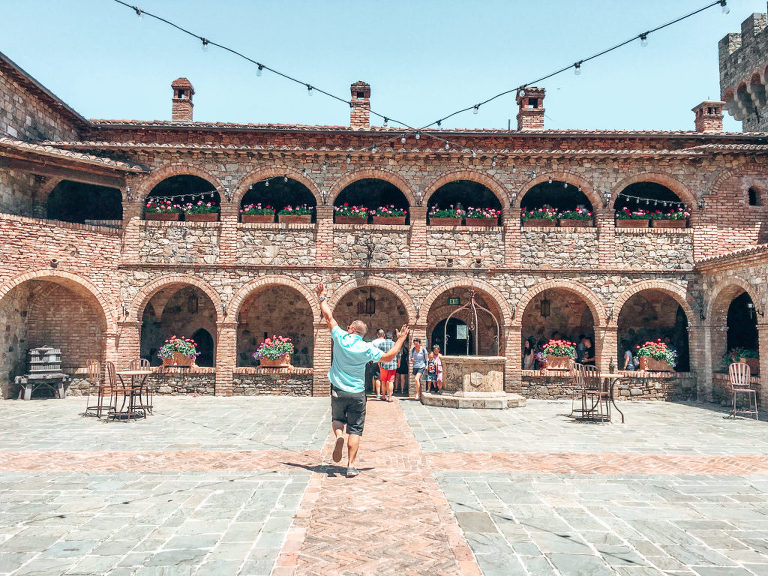 Napa Valley sounds like the perfect getaway. I know you're thinking of walking through vineyards, sipping the best Cabernet on the West Coast of California. Just writing this makes me want to go back already! Whether you're going on a romantic trip for two, with your girlfriends or a group of couples, here are some of the best tips I have for preparing and planning for a trip to Napa Valley, California!
Book your accommodations 3 to 6 months ahead of time
August to October (harvest season) and March to May are two of the most popular times to head to Napa Valley. You'll want to make sure you book at least 3 to 6 months ahead of time. Don't be surprised if prices are high, it's the reality of the season in Napa Valley. I recommend booking your accommodations right after you book your plane ticket and if you're booking late, you may be staying further away from Napa Valley.
Pick and plan your winery visits by region
The Napa Valley region is larger than you think and getting to each winery takes time. In the interest of having less drive time and more tasting and leisurely time, you'll want to look at this Napa Valley Winery Map, choose the wineries you want to go to and group them by appellations.
Make reservations at each winery, especially when in a larger group
Reservations are important, especially if you planned your winery visits and want to see as much as possible. When we went in July, we had 10 people and each person had specific wine or champagne they enjoyed and we knew we had a list of wineries to enjoy. Even if you're a couple and want to enjoy a romantic getaway, standing and waiting to get into tastings is never fun. I highly recommend looking up each winery and if there is no minimum, make a reservation to get into a tasting. You'll want to observe the time each winery recommends for their tastings and/or tours as well.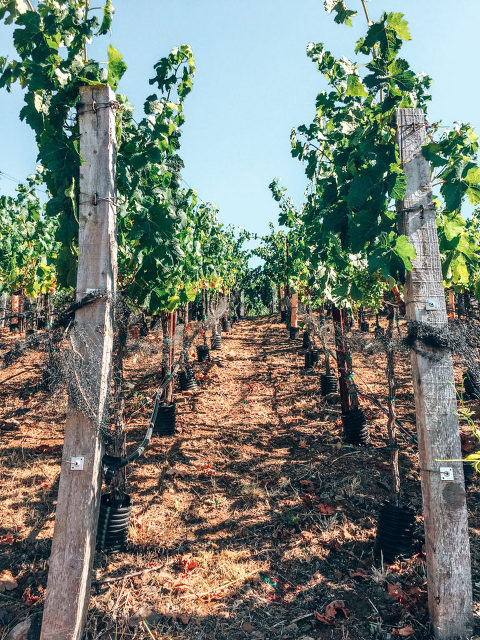 Tour a few wineries but no need to tour them all.
It's given that each winery likely has a slightly different process but if you've done a few tours, I don't see the need to tour them all. We looked at the wineries websites to see which processes looked most different from each other, or maybe the scenery and chose 3 to tour within our 5 day stay. The tours can be anywhere from 1.5 hours to 3 hours so choose based on your interest.
---
READ MORE
Best West Coast Nationals Parks Road Trip
---
Hire a car service or designate a driver each day
The last thing you'll want is to have to spit the wine out instead of enjoying it during your tastings. (At least that's the last thing I want.) You certainly wouldn't dream of driving after tasting at 3 or 4 wineries. Be sure to hire a car service or designate a driver. I wouldn't suggest relying on rideshare services in Napa Valley so plan ahead. If you have a lot of wineries you want to tour, space them out and consider additional days to your trip so that you can see them all safely.
Our favorite wineries
We intend to go back to Napa Valley to see more wineries, however here are some of our favorites so far! These are our favorites either because of the wine variety or the scenery itself.
Darioush
Mumm
Chandon
Provenance
Cakebread Cellars
Castello di Amorosa
J Vineyards
Napa Valley is beautiful and the wines are delicious. Unfortunately you wouldn't be able to fit in all the wineries even on a 7 day trip. We look forward to making it back soon! Let us know below what wineries are your favorites so that we can plan our next trip!
Be sure to check out other North America destinations.
Till next time guys!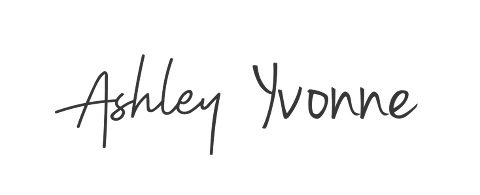 PIN ME!