Southeast Toyota Distributors, LLC ("Toyota") provided me with compensation and use of a Camry for a short period of time. The opinions I have shared about this vehicle are my own.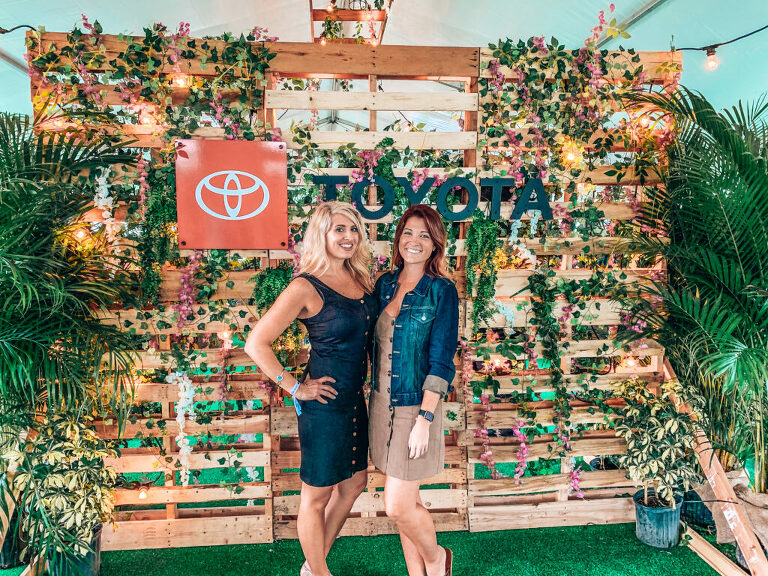 A few weekends ago, I had the pleasure of road tripping to sunny Ft. Lauderdale to join an event with Southeast Toyota. They equipped me with a 2020 Silver Toyota Camry XSE. First thing I thought, "Wow, they hooked me up"! Complete with black leather interior, sunroof, and black sporty rims we were on our way to the Gridiron Grill-Off event at Pompano Beach Amphitheater. This event is a food, wine and music festival featuring the Miami Dolphins.

When arriving, we found our way to the Toyota Loyalty Lounge where we enjoyed a few drinks while listening to live music. The Toyota Loyalty Lounge was a relaxing area for Toyota drivers to enjoy. Shout-out to Toyota for the nifty wine bottle cooler bag. I'll put this to good use! Unfortunately, mother nature knew we were ready to be out in a field having a great day so she brought some rain. Yes, sunny Florida turned into a rainy Florida, but it didn't stop us from enjoying the day that was put together for us. Thank you, Toyota, for having a large tent for us to hide under.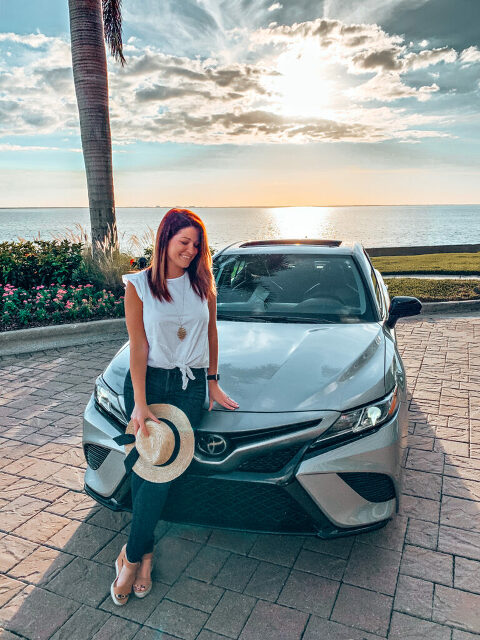 ---
READ MORE
---
Between raindrops, we made our way around the event to enjoy the best food, local South Florida restaurants had to offer and meet a few of the alumni Miami Dolphin players. We enjoyed everything from Burgers with Chimichurri aioli and Crispy Onions, Caribbean Jerk Wings, Grilled Octopus with Sofrito, Chorizo and Crispy Potatoes, Grilled Mahi, to Tasso Ham on a White Cheddar Biscuit, Pork Belly Tacos, Short Ribs and more!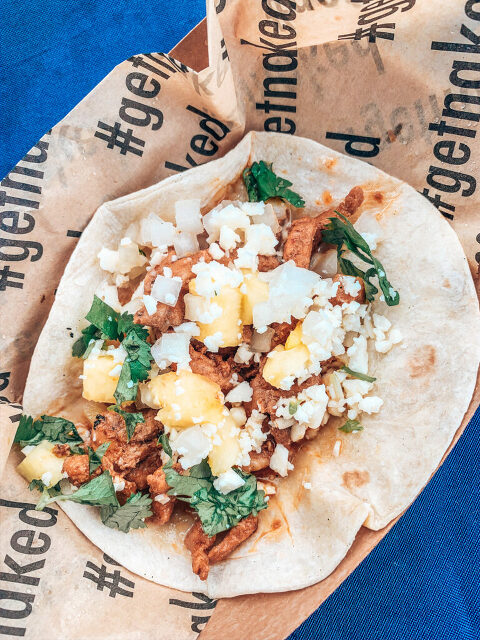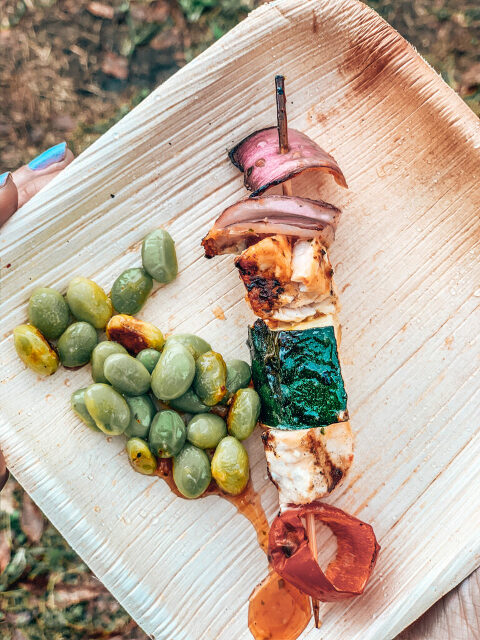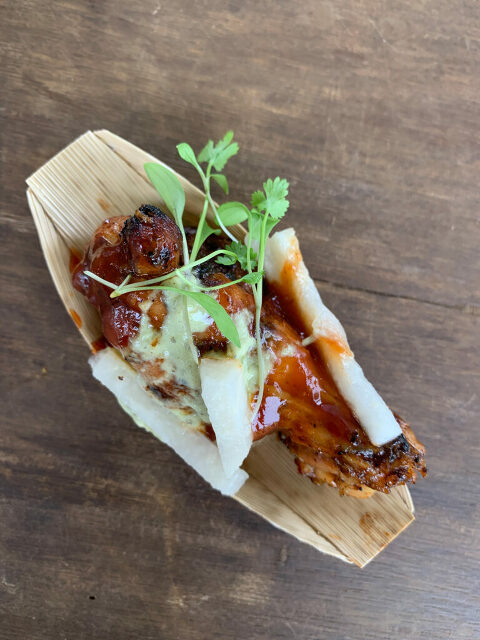 As much as we were interested in eating, we were also drawn to the various Toyota activation areas featured around the event. Toyota hosted a live social tailgate giveaway with prizes like a yeti cooler, portable grill, cornhole boards, and more.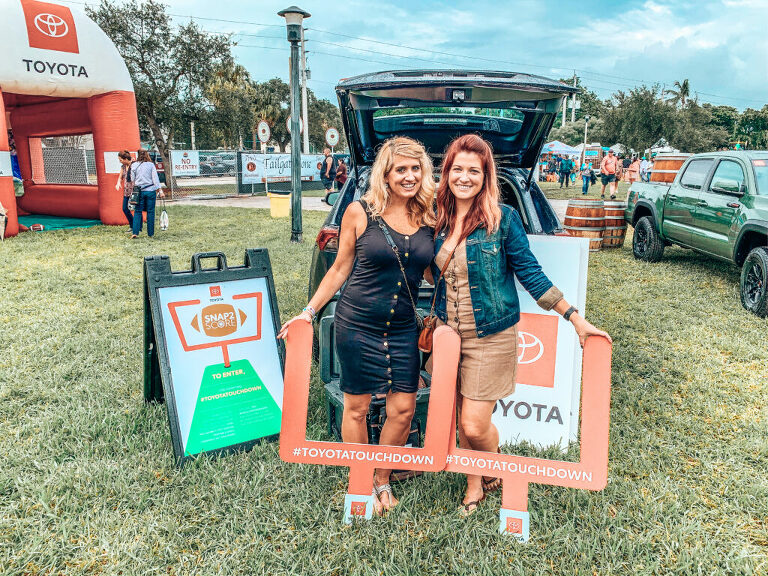 I love a good game of cornhole which was over at the Tundra/Toyota Cornhole area in front of the DJ booth. The rain didn't stop us from having a good time, that's for sure. We looked a bit rugged and wet, I felt like my rugged exterior fit well with this beautiful 2020 Toyota Tundra. The color slate is definitely my color, don't you think?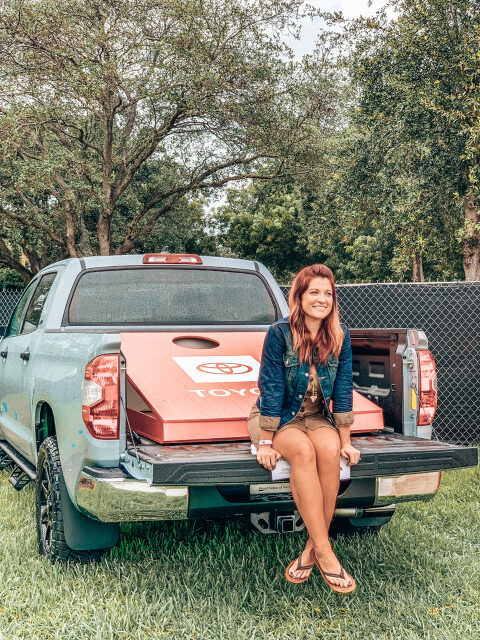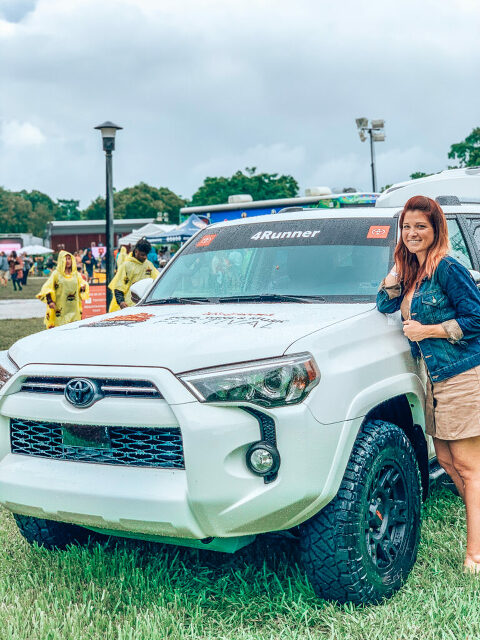 After a long day, lots of walking, eating, listening to music and playing, we were exhausted and ready for our drive home. I'm happy to say the 2020 Toyota Camry provided comfort, luxury and a smooth drive home. Thank you, Southeast Toyota of North America, for a great weekend!
Till next time guys!