Ayutthaya in Thailand is one of the more popular ruins to visit in Asia, located only one hour outside of Bangkok. Getting to Ayutthaya is possible in a couple of ways. Choose which is best for you depending on your budget and travel style. All range in price, time to get there, comfort and quite honestly how many people you'll be accompanied by. After, check out a 12 day itinerary in Thailand.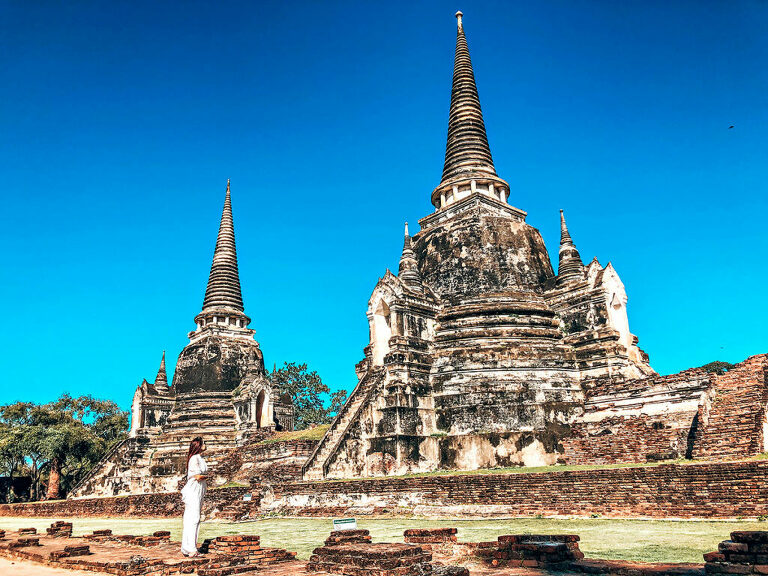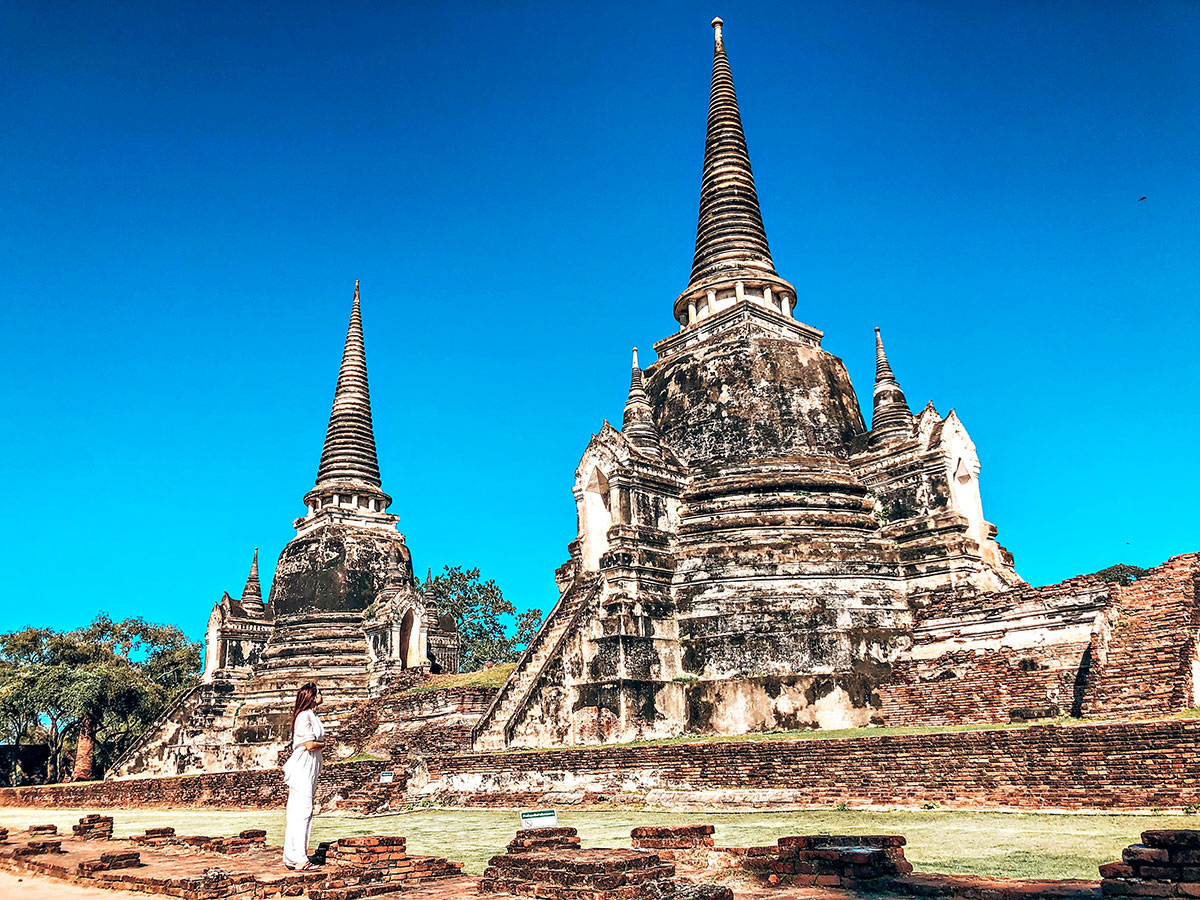 1. Minivan
The cheapest option is to catch a ride in a minivan with up to 12 other people. There is no longer a public bus route to Ayutthaya so these are the best public options. It costs about 100-150 baht depending on the driver you catch. Drivers do not leave until the minivan is full so you may have to wait a bit so this is not the best option for those with a schedule or time crunch.
2. Train
Trains leave from the Hualamphong rain station in Bangkok, which take around 90 to 160 minutes depending on which train you choose. The second class tickets are comfortable with AC so these are good options for traveling to Ayutthaya. However, the train station in Ayutthaya is not near the temples so you'll need to take a tuk-tuk or taxi to get to the ruins. A tuk tuk is only a few baht, however I recommend you negotiate a price with the tuk tuk driver and have them drive you around to several temples considering they're not all side by side.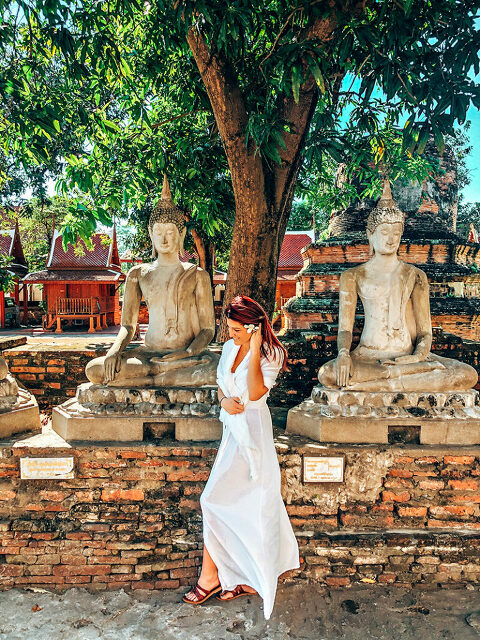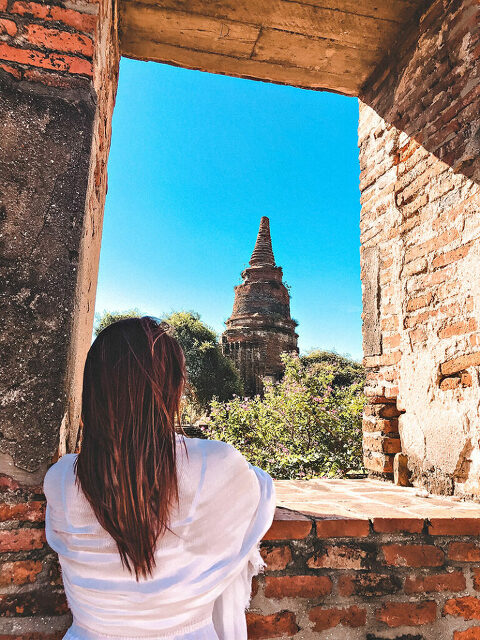 3. Taxi
A taxi is another option to consider on your journey to discover the temples of Ayutthaya. This is the option we decided upon and here are a few reasons why. We really enjoy privacy and we wanted to enjoy the freedom to arrive and depart whenever we wanted, which included how long we stay at each wat. Although some of the main wats are popular, they also have a tendency to be very crowded. You can negotiate the best price, we negotiated 3000 baht for 5 hours in total. Be sure to get a taxi driver that can navigate the temples so be sure you check this before you leave. Your hotel can help you with this.
4. Tour
You can choose a private tour, which may or may not be more comfortable but they will be a considerable amount more than a train or minivan. The advantage of choosing a private tour is that you'll have a guide to take you to see the main wats, and explain to you everything you need to know about the temples. Tours often provide lunch and give you more backstory to the history surrounding Ayutthaya.
Hopefully this helps you out, let us know if you find any other additional options as we know things can change every so often. Have fun at Ayutthaya!
Till next time guys!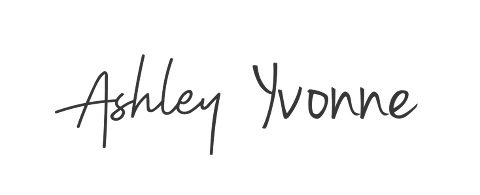 PIN ME!