If you need a 12 Day Southern Thailand Itinerary in Asia, we have one full of relaxation, and beaches. This is perfect for Honeymooners and those couples looking to spend more time with each other in romantic spaces. And check out the best time to visit Thailand.
Day 1 – 2: Bangkok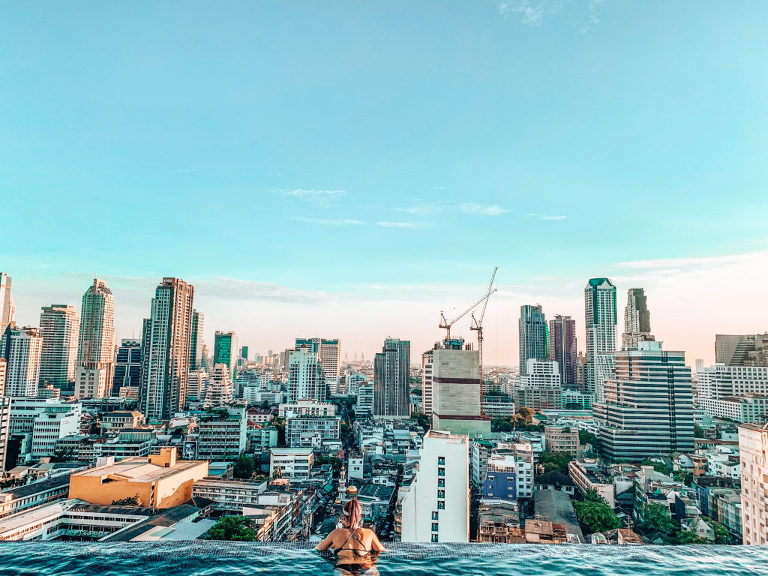 We flew into Bangkok since it has two large International Airports. We spent two days in Bangkok, seeing the temples and hired a driver to take us to Ayutthaya for half a day. We knew exactly which temples we wanted to see. Be sure to check back on our half day Ayutthaya guide. We stayed at the Marriott Bangkok Surawongse Hotel, complete with a rooftop bar and rooftop pool. The views are spectacular. There are plenty of places to check out in Bangkok, and we will have more of a guide to Bangkok as well. If you're looking to extend Bangkok by a day, take a look at this Bangkok itinerary.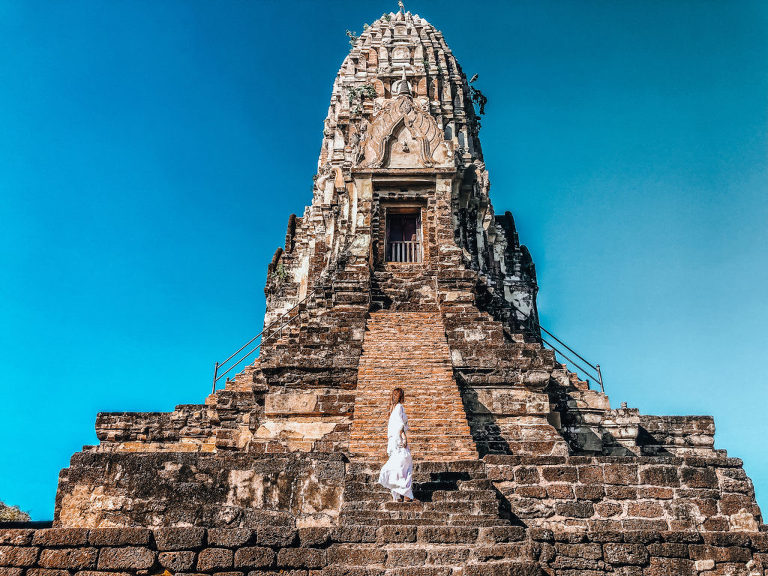 Day 3 – 5: Phuket/ Naka Island
From Bangkok, we flew into Phuket Airport. We opted to stay on Naka Island off from Phuket. This is about a 30 minute drive from the airport to Ao Po Grand Marina. From the marina, you take a 10 minute speedboat to the hotel. Naka Island was serene, secluded and absolutely beautiful. There is a remote village on this island as well as the hotel. I know when many think of Phuket, they think of the partying that goes along with the name.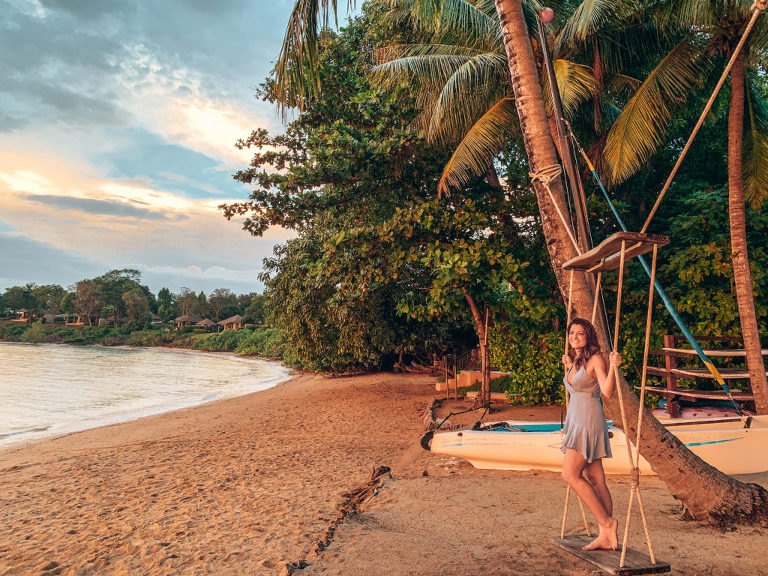 We chose Naka Island because we were interested in complete relaxation but wanted to be close enough that we could go into the town of Phuket. To be honest, we spent the majority of our time on the island at the resort and didn't get to experience much of Phuket. We already know we need to come back. So if you'd like to relax, then we highly recommend the Island, otherwise find a hotel in Phuket so that you can freely move about the town. We stayed at a Marriott hotel, The Naka Island, Luxury Collection. We highly recommend it! We had a private villa, with a pool and gorgeous views to top it off.
Day 6 – 8: Phi Phi Islands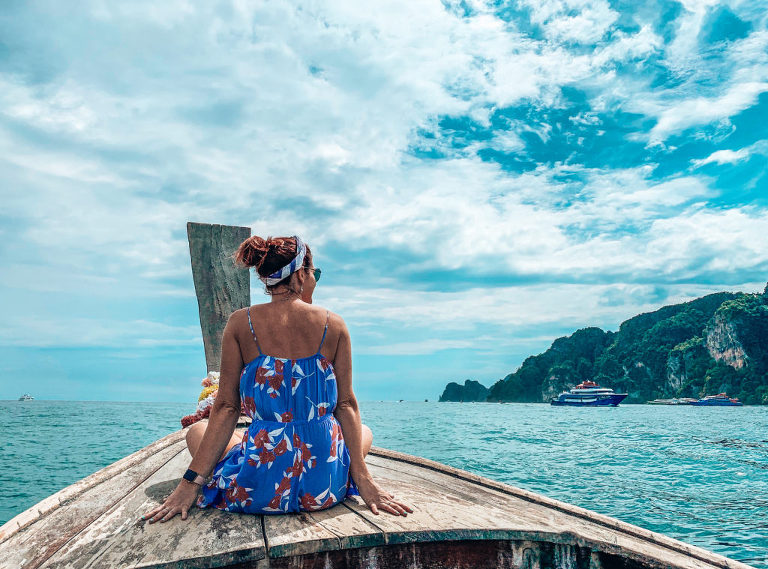 We headed off to Phi Phi Islands by taking a ferry from Phuket (Rassada Pier) to Phi Phi (Tonsai Pier). It was about 45 minutes by boat. There are so many great things for me to say about Phi Phi Islands. We chose to stay at Phi Phi Islands Village Resort, which is on the other side of the island from the Main Village. Check out our guide to a Longtail Boat Tour in Phi Phi Islands.
Day 9 – 12: Krabi/ Railay Beach
From Phi Phi Islands we took Ao Nang Princess ferry boat to Railay Beach, which was a little over an hour trip. The ferry can't take you directly to the beach so you transfer to a Longtail Boat and then get off at the shore. We stayed on the Railay East Beach. Due to time of year, we were dropped on Railay West and walked to our hotel. Good thing is, you can jump on a small shuttle, instead of walking. Bad news was, we didn't know that at the time.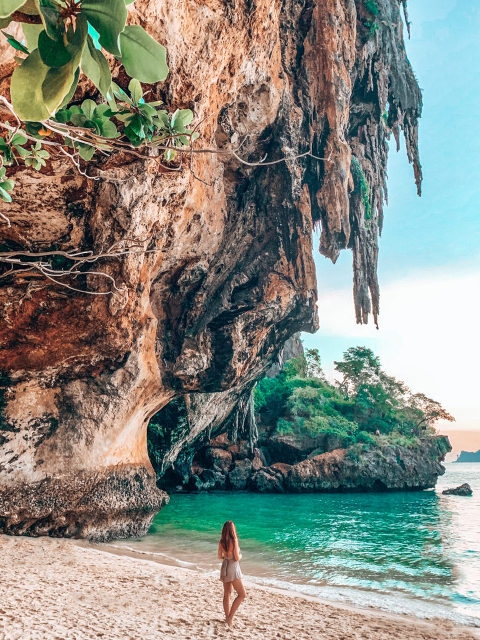 We stayed at Bhu Nga Thani Resort & Spa. We were in a great location, close to the Railay East Pier, plenty of restaurants and activities.
One thing I'm always asked is, if you could change anything, what would it be? Honestly, I wouldn't change a thing other than maybe add a couple days on Naka Island, one day in Phi Phi Islands and Railay Beach. The scenery in each location is beautiful and each offered something slightly different than the last. I'm looking forward to returning as soon as possible!
If you want to head North to Chiang Mai, be sure to look at the perfect Chiang Mai itinerary. I hope this helped and if you have any questions, please reach out.
Till next time guys!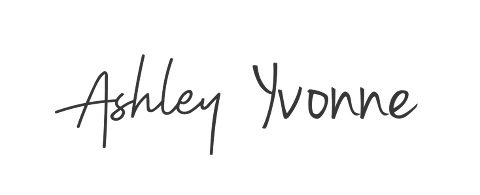 PIN ME!