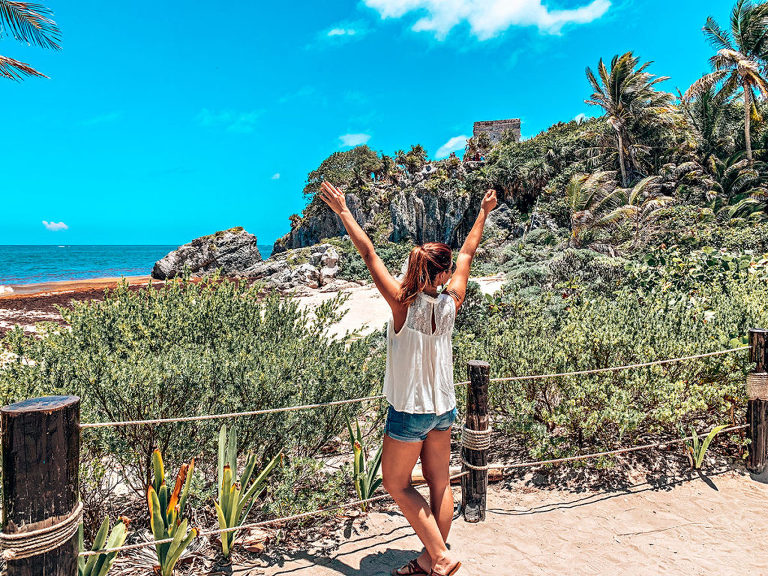 Tulum has quickly risen to one of my favorite destinations in Mexico. You may be looking for a Tulum All Inclusive Package but luckily you won't need an all inclusive package with all the Best of Tulum in one spot for you.
As there was a recent breakout of algae in Tulum, we weren't sure what to expect on the beaches of Tulum. It certainly didn't ruin my vacation but I do look forward to returning when there is no seaweed on the beaches of Tulum. Tulum is popular for its beautiful white sand beaches and crystal blue, green waters. Tulum is located an hour and a half outside of Cancun, so its easy to stay in Cancun and head to Tulum.
So if you're planning a trip to the beautiful beaches of Tulum, read below to see where to Stay in Tulum, where to Eat in Tulum and where to Explore in Tulum.
Stay
Kasa Hotel Parota Tulum
Kasa Hotel Parota Tulum is a new hotel is situated in the jungle of Tulum, only about 10 minutes away from the beaches of Tulum. Greeted by a friendly staff and welcome drinks, we were ready to start our week of relaxation in Tulum. The hotel is adorned with a beautiful pool in the middle of all the rooms. The food is literally something to rave about. Every morning we had unlimited mimosa's, omelettes, avocado toast and french toast. We had plenty of snacks and ordered lunch throughout our stay so if you stay here, I suggest trying all the food you can! You can't forget about the rooms either. The one bedroom suite had a modern flair with all the amenities needed to enjoy your stay.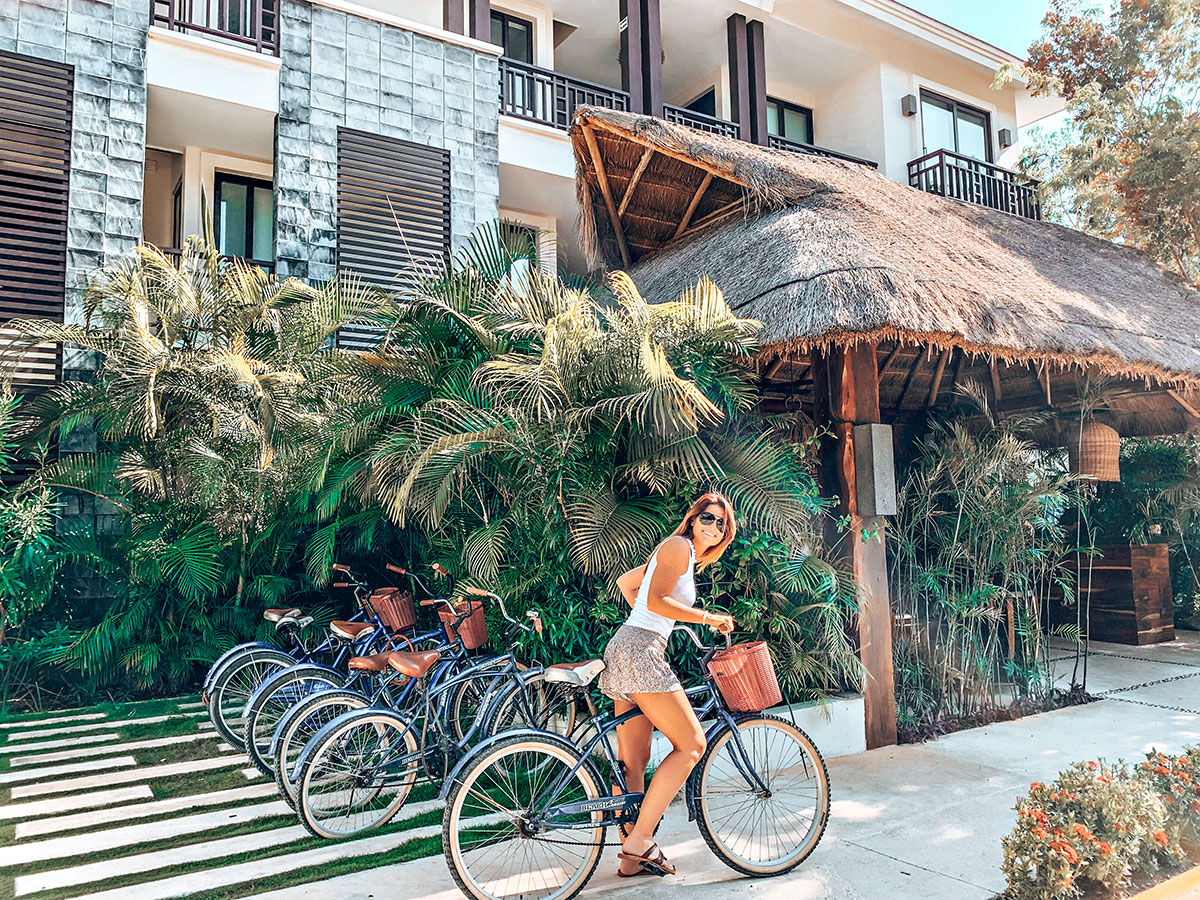 Alma Hotel
The Alma is on the beach of Tulum, our villa situated several feet from the beach. There is a white bottom pool with the bluest green water. The hotel has little cabanas on the beach and hammocks to relax in, along with a wait staff eager to assist with food or drinks.
Eat
Rosa Negra
This restaurant was an incredible surprise to us. One evening we were looking to get into another restaurant but heard the DJ at Rosa Negra so we decided to check it out. The concept of Rosa Negra is obtained from the likes of Peru, Mexico, Argentina and Brazil. This restaurant is truly a treat and we had a great time with fantastic food and drinks. I highly recommend the Peruvian Ceviche and the Short Rib Tacos.
Matcha Mama
If you're looking for a great place to get breakfast or grab a snack, try Matcha Mama. Famous for Matcha Tea, Acai Bowls and smoothies, you'll be happy you stopped by, believe me! The acai bowl had me addicted to come back for more.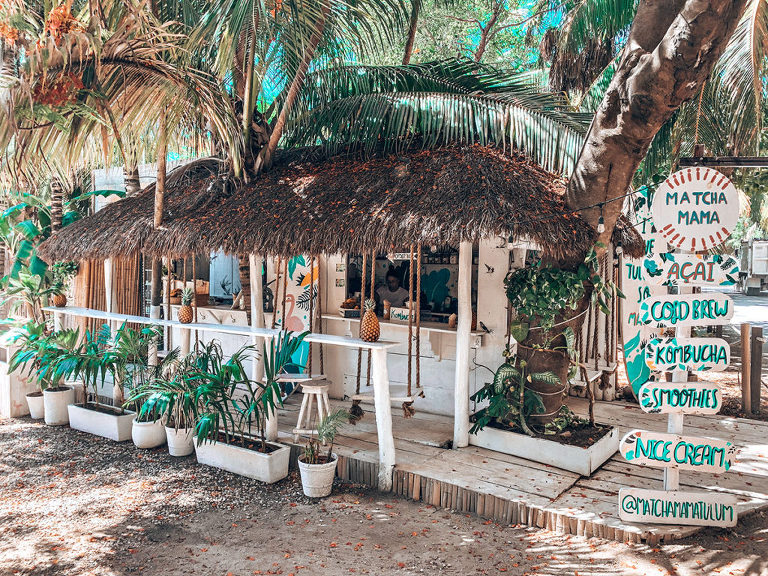 Nomade La Popular
This beach restaurant is located inside Nomade Tulum hotel. It's an open air concept so we sat on cushions at tables enjoying the ocean breeze. Unlike much of Tulum, it is a cashless restaurant which really helped us since we were running out of pesos. I highly recommend the Tartar de Atun, Guacamole, Ceviche Mix and Pescado Tacos.
Gitano
If you're interested in enjoying live music and an interactive, lounging experience, be sure to check Gitano out. The drinks are popular as they are served with Mezcal but if you don't favor Mezcal, you can enjoy an alternative. Try the Beef Brisket Tacos and Grilled Avocado!
---
READ MORE
7 Things to do in Grand Cayman, Cayman Islands
---
Burrito Amor
We read about how yummy the burritos were but weren't sold until we took our first bite. WOW. We should have known because several tourists said they'd already eaten there a few times during their vacation. This is a definite stop on your food tour in Tulum. It's located in the heart of Tulum (not on the beach) and very visible from the road. This burrito was filling, which is great! We paired it with a cerveza because why not, right?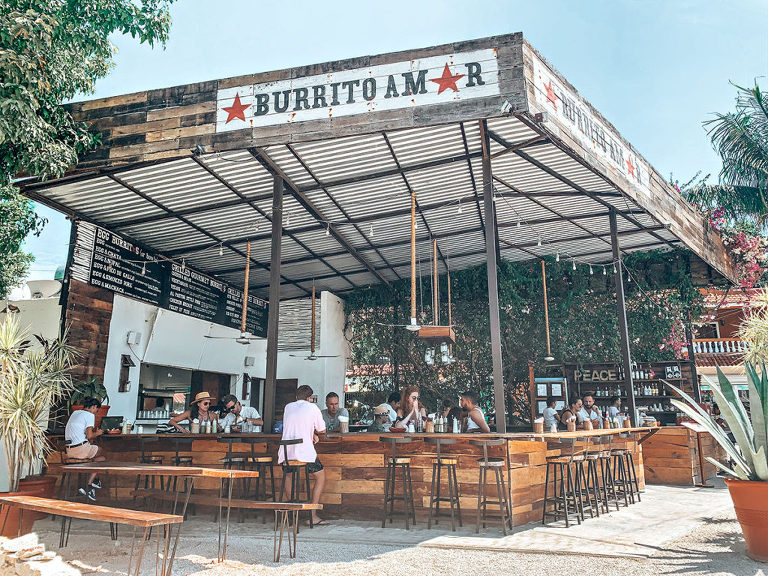 Explore
Tulum Ruins
A trip to Tulum wouldn't be complete without visiting the Tulum Mayan Ruins at least once. Depending on the season and time of day, you can expect it to be very hot so I recommend visiting early in the day to be the heat and the crowds. It's situated up on the cliffside's of the beach with a beautiful background you'll surely want to capture on camera.
Beach Clubs
One of the best parts of Tulum is the beach so don't miss out on visiting different beach clubs and experience what they have to offer. Some of our favorites range from Casa Malca, Coco Tulum and Nomade. The main design of each beach clubs has some similarities but they each took their own concept and made them each very different. The best thing about each of these are the beachside drinks and food so be sure to order a little something.
Cenotes
Another must do item in Tulum, you'll want to beat the crowds and arrive at opening to the Cenotes. We rented a car for the day and did our own Cenotes tour. The first was Dos Ojos, which is about 30 minutes outside Tulum. We arrived at opening time and enjoyed two of the Cenotes primarily to ourselves. We then drove back to Tulum and visited Gran Cenote, which is only a few minutes away from the town of Tulum. This Cenote was a bit more crowded but beautiful and different then Dos Ojos.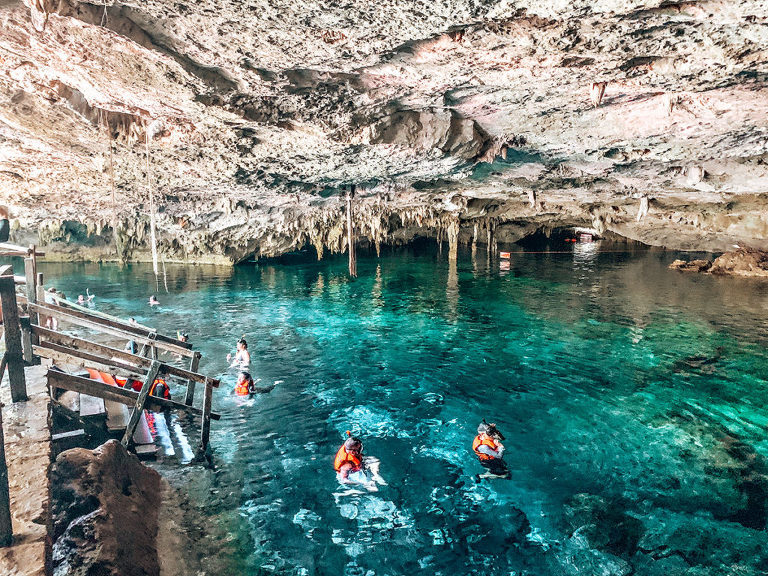 Hotels
I think it's well worth to note that there are an expansive number of small boutique hotels along the beach in Tulum. You can't forget all of those that are in the jungle as well. Each of these hotels were beautiful and great for getting photos, relaxing on the beach or by the pool. They each set themselves apart from others with some element. I truly enjoyed exploring the different hotels. Most of them do not charge to hang out by the pool or on their beaches but sometimes expect a purchase from the restaurant.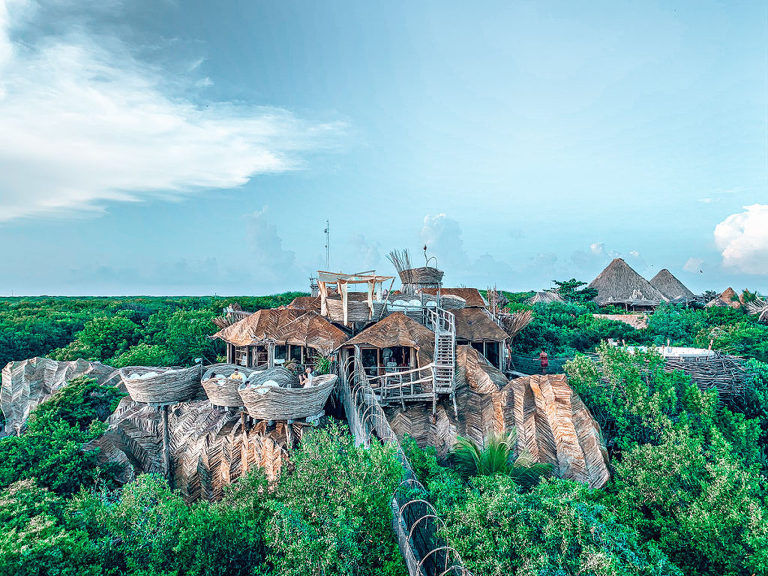 I spent a week in Tulum on the beaches and I barely scratched the surface of everything Tulum has to offer. There are many more places to explore so if you have more recommendations, leave them below so that on our next adventure to Tulum, we can check them out. If you're up for other North America adventures, check here.
Till next time guys!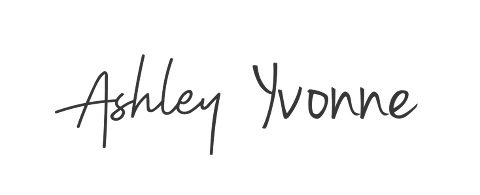 PIN ME!