We've been to the Grand Cayman Island several times but were exceptionally excited about a girls trip to Grand Cayman. We spent a long weekend taking a flight from Miami non-stop to the island in the Caribbean. If you've been thinking of a long weekend or week getaway to the island of Grand Cayman, then look no further because we are wrapping up the Top 7 Things to do in Grand Cayman Islands.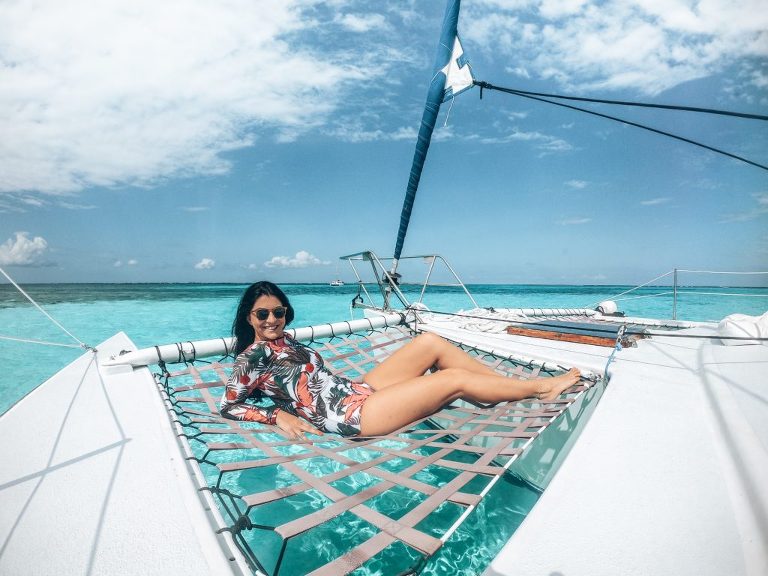 1.Take a boat tour to Stingray City
This may be one of the more popular tours to do while in Grand Cayman but it's with good reason. We chose to take the tour with Dexter's Fantasea Tours to go see the Stingrays at Stingray City. It was easy and convenient to find the Catamaran. The boat ride out to Stingray City was relaxing, comfortable and the breeze was perfect for our hot summer day. Dexter and his crew took special care of us. We were able to hold and feed Miss Scarlett, a beautiful female stingray. After Stingray City we rode a few minutes over to an area where we could jump into the water to swim around the coral.
2. Relax on a Beach
It's not too hard to find a beach and relax on a beach towel in Grand Cayman. One of our favorites is Spotts Beach! You also can't miss Seven Mile Beach and Cayman Kai Beach. Don't miss Calico Jacks which is a restaurant along the water with picnic tables, lounge chairs and the perfect amount of service to get a daiquiri or two while relaxing.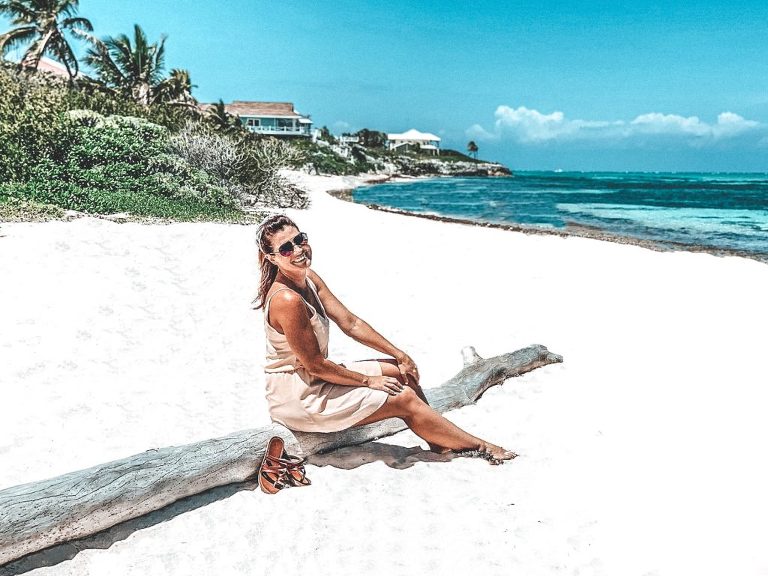 3. Swim with the Sea Turtles
There are many ways to swim with the sea turtles that inhabit Grand Cayman Islands. One of the easiest and our favorite was at Spotts Beach. Spotts Beach is located outside Georgetown and easy to find. There are picnic tables, a pier and big palm trees to find a little shade. We found many of the sea turtles off to the left of pier. Be careful to keep your distance but enjoy swimming with them from afar. Don't forget your water camera!
4. Rum Point
Rum Point is another popular one for travelers visiting Grand Cayman Island. I suggest arriving early as possible so you can reserve a chair or picnic table. Outside food and drink are not allowed but there is a restaurant and bar available. But there are activities like snorkeling, jet ski's, paddle boarding and more to keep you busy.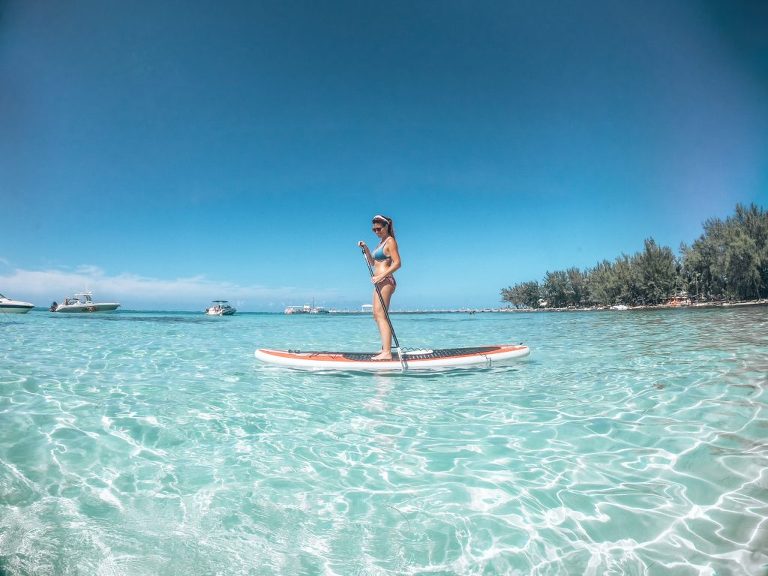 5. Dive a Ship Wreck
Diving on Grand Cayman Island is popular. There is a ship wreck off the island called Kittiwake Shipwreck. This ship was from WWII and was decommissioned many years ago. Grand Cayman wanted to add a shipwreck for divers and in 2011, after many strides to ensure it was safe for the environment, it was sank about 800 yards off the coast of Seven Mile Beach so that divers, snorkelers and free divers could enjoy it.
6. Seven Mile Beach
Seven Mile Beach is not hard to find and one of the most beautiful beaches in Grand Cayman. We enjoyed a long stroll (but not seven miles worth) down the beach at sunset. Stop for a cocktail along Seven Mile Beach as there are many hotels, resorts and restaurants. This is the longest stretch of beach here and perfect for people watching if you're into that.
7. Cayman Crystal Caves Visit
The Crystal Caves are a relatively new attraction in Grand Cayman Island but the caves themselves were formed over a million years ago from fossilization. The tour itself encompasses a short forest visit and a walk through the cave formations. The tour is anywhere from 1 1/2 hours to 3 hours. There is even a little bar with snacks available after your tour.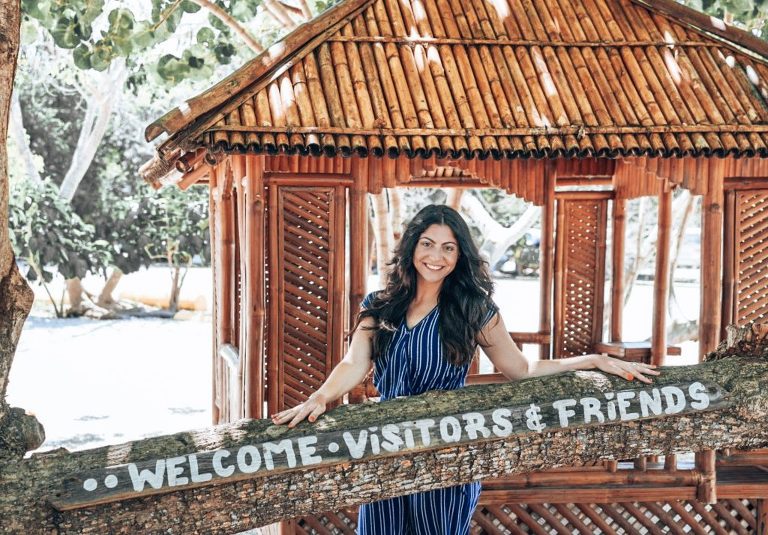 There are many attractions and things to do on Grand Cayman Island but be sure to set time aside to relax on the beach, find a couple food trucks along the road and enjoy your vacation in the Caribbean.
Another beautiful Caribbean island to check out is St. Philip, Barbados, if you're thinking of future islands, be sure to check out what to do on St. Philip in Barbados.
If you're looking for other North America destinations, check here.
Till next time guys!