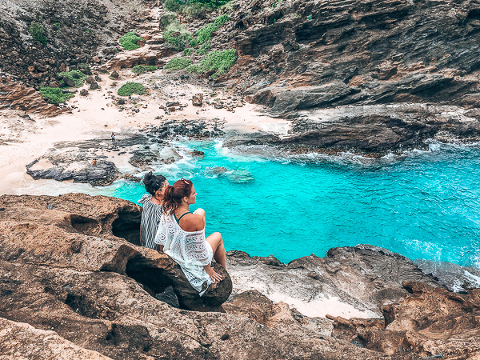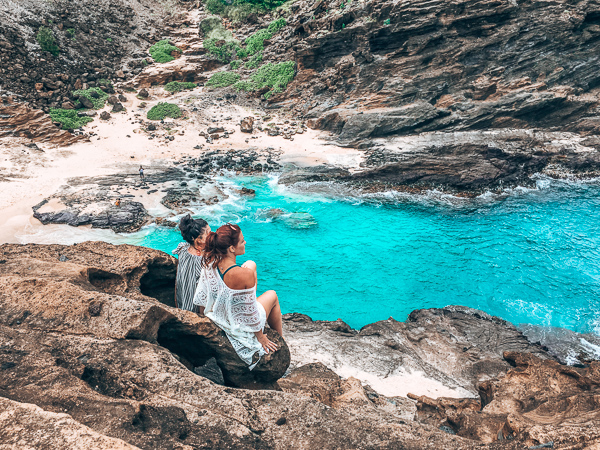 Oahu is one of those magical places that you won't believe really exist. Hawaii overall is shockingly beautiful. There is a lot to do in Oahu that you won't want to miss. You'll want to plan your time to ensure you can see everything you want to see.
Explore
Kualoa Ranch
As one of the sites among the US National Register of Historic Places, this is truly one thing you do not want to miss on Oahu. There are an array of options to choose from at Kualoa Ranch. ATV's, horseback riding, kayaking, and film locations.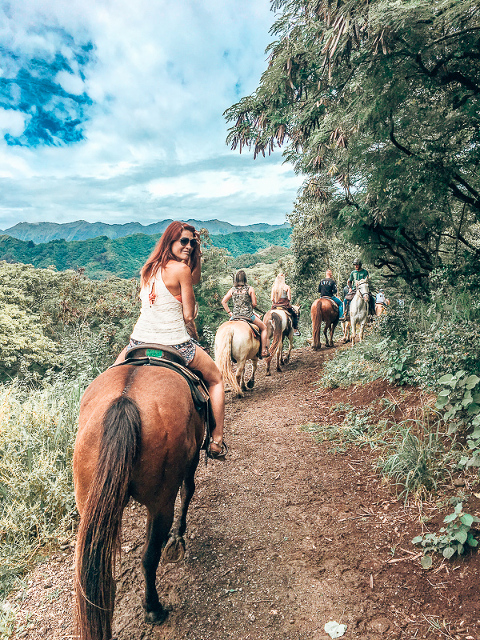 Hikes in Oahu
Oahu seems like the land of the best, most beautiful hikes in North America. I would say the world but that's my personal opinion and I haven't seen the entire world, yet. Manoa Falls Trail is one of the easier hikes and gives you a great view of Manoa Falls. Crouching Lion, Lanikai Pillbox and Stairway to Heaven are a lot more difficult and if done, do so with extreme caution.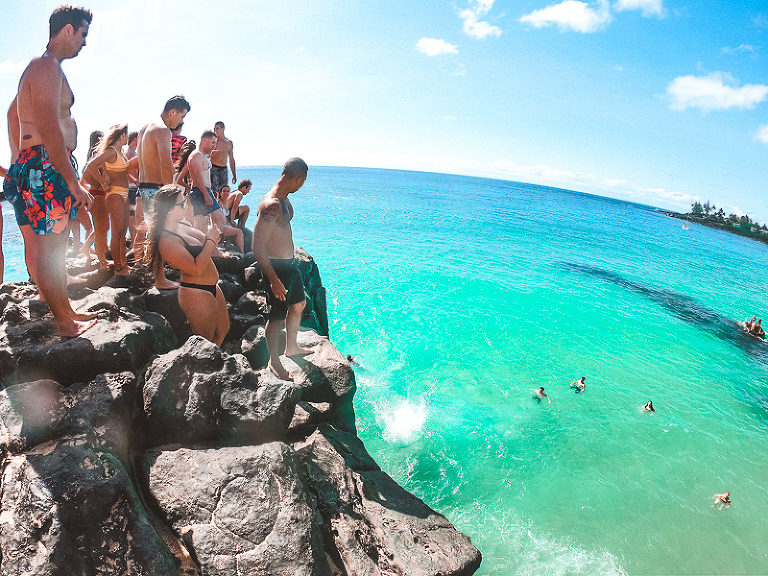 Visit Beaches
Hawaii overall has some of the best beaches. From the beaches of course, you get to see some of the best sunsets. Head to a local beach anywhere on the island and enjoy warm, blue-green waters, take a surf lesson or sit, read a book and enjoy the scenery. Some of our favorite beaches were Sunset Beach, Sandy Beach, Cockroach Cove (no cockroaches in sight), Alan Davis, Spitting Cave and Waimea Bay. Check out the Mermaid Cave as well. Be sure to visit when the tide is low so you can jump into the cave and experience the underwater treasure. If you go to Alan Davis, be sure to walk the plank and the Spitting Caves are a great place to see some cliff jumping for experienced cliff jumpers only.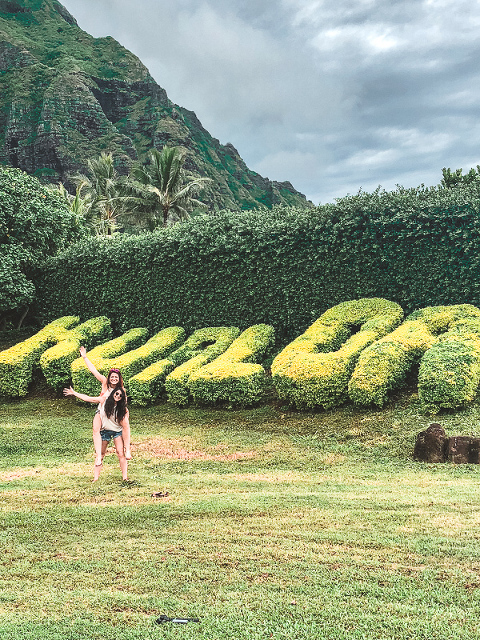 North Shore
Waimea Bay is a great beach location in North shore and if you're into cliff jumping there is a rock you can climb in the middle of the beach in the water. You'll find many locals jumping themselves. North shore is also the location of Banzai Pipeline, one of the most popular locations for surf contests.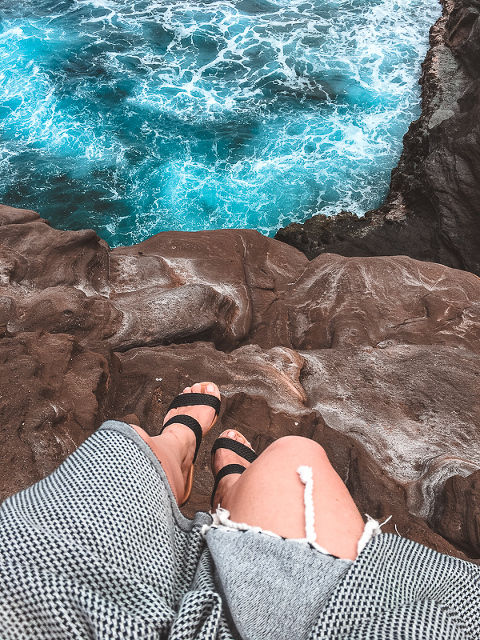 Waikiki
This is the hotel zone in Oahu and one of the more popular areas for tourists to visit. If you're good with that then this is a great place to stay. The beaches are nice, you're centrally located to many restaurants, shopping, etc. Diamond Head is located nearby as well.
Eat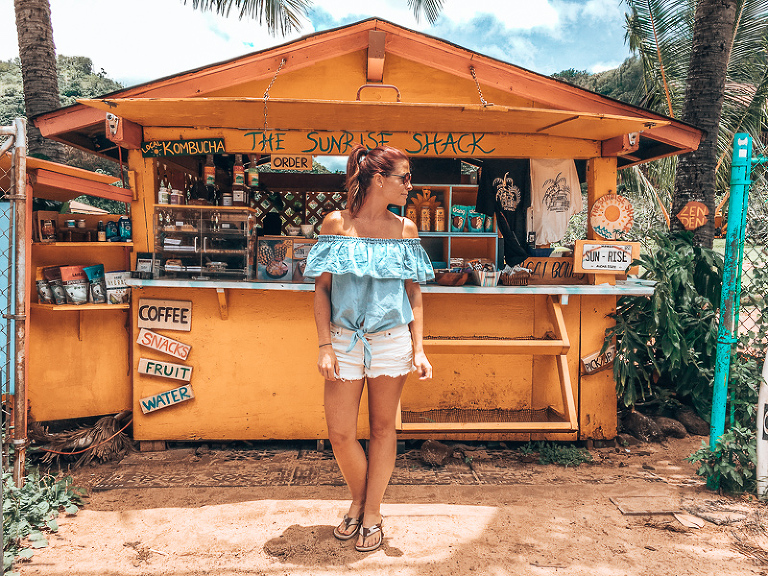 Food Trucks
They're scattered all over the island offering a better and more unique option that fast food. We had some of the best açaí bowls, smoothies, shrimp, sandwiches, etc from the various food trucks we stopped at. Quite honestly these were the best food stops we experienced along out entire trip so I'm only going to mention these.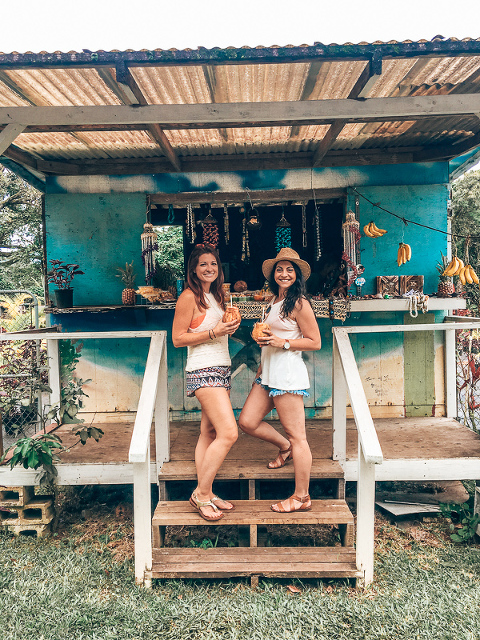 Stay
Airbnb
I highly recommend staying in one place, rent a car and experience the island. You can easily drive around the entire island in one day so plan out your days and make the most of the area you drive to. We chose to stay opposite side from Waikiki in Kailua. I appreciate staying in an Airbnb over renting a hotel room. The hotels are overpriced in my opinion.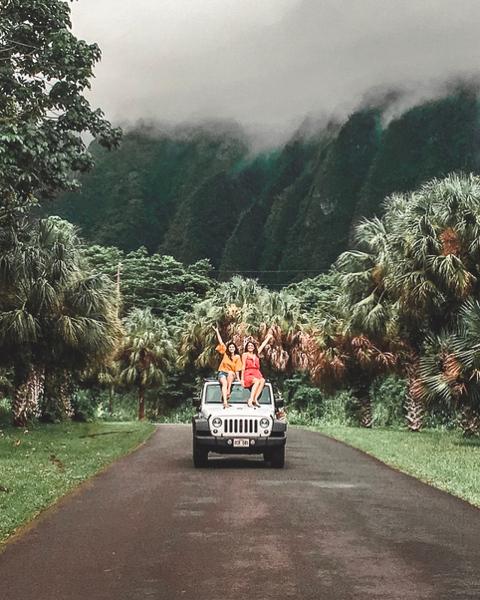 When I was younger, I dreamed of visiting Hawaii. I quickly discovered what I love most about traveling. When I was able to return to Hawaii this year, I decided on Oahu based on what I wanted most from my trip. Beaches, hiking, local healthy food, surfing and more. We stayed a full 7 days and there still wasn't enough time to see all that Oahu had to offer. There are many great things to do in Oahu, and unless you have weeks to a month to spend, you'll want to plan out what you'll do in different areas of the island. I couldn't possibly cover every thing you can do in Oahu but next time I go back, I'll be sure to do everything we didn't do on this trip and include those on the next post. Oahu is one of my most favorite destinations in the world. If you're thinking about visiting the Big Island, check out the top things to do on the Big Island. If you're like me, check out this post on One week in Kauai or any other North America destinations.
Till next time guys!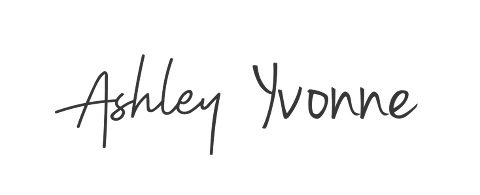 PIN ME!