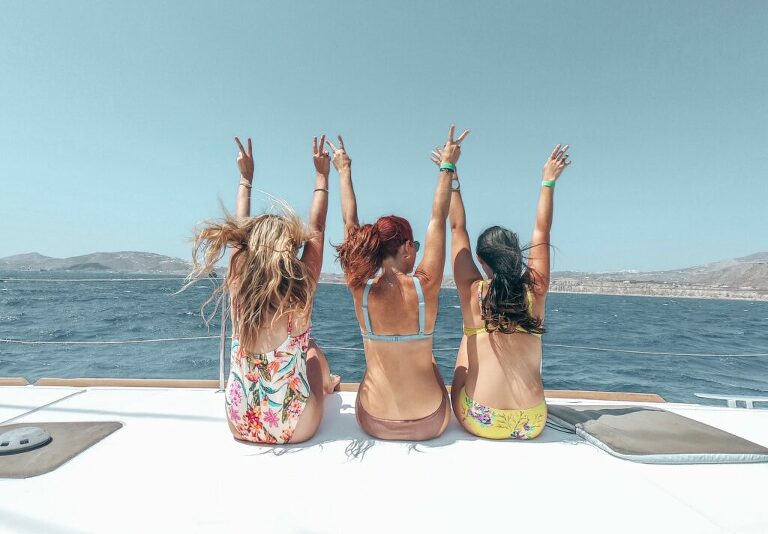 Santorini, Greece is a hot vacation spot in Europe right now and has been for the last several years. Cruise ships pour into Santorini to give vacationers a taste of what this little island in Greece has to offer. We happened to be in Santorini in the month of July, however I highly recommend to avoid the popular summer months and instead visit in the shoulder seasons of Spring and Fall. Anytime before June and after August will yield far less vacationers and give you more time to explore this popular island in Greece. It's also less expensive and you can likely snag a cave hotel on the side of Oia with a private pool. What's more, its less hot as well. If you have at least three days in Greece, check out what we did with our three days in Santorini, Greece.
Catamaran Tour
This was probably one of our most favorite days. We got out on the water to see the island of Santorini from a different perspective. We saw some of the bluest water and gorgeous cliffsides speckled with blue and white buildings. We chose one that booked less tourists so that we could enjoy walking around a bit more and have the freedom to relax. I'm not a fan of extremely crowded locations or tours and that's why I mostly avoid them, if and when I can. This may be why it was one of my favorite days, because we avoided the crowded streets of Santorini.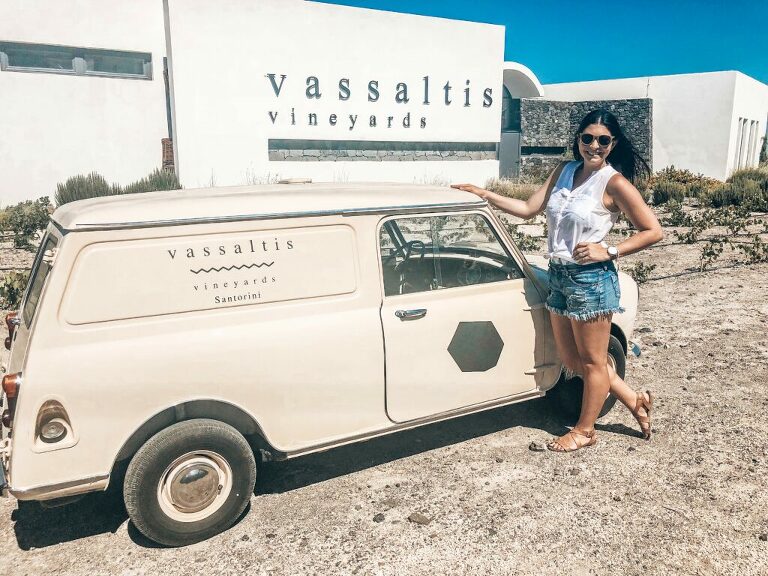 Visit Wineries
Little did we know, there are wineries on the island of Santorini. We hadn't initially planned to look for wineries but after tasting some delicious wine at a few restaurants, we were encouraged by the restaurant owners to visit the wineries. Surprisingly enough, the wineries weren't extremely busy so we were able to talk with the owners and learn so much more about the varieties. The region doesn't get very much rain but that's what makes this wine so different from all the ones I've tasted before.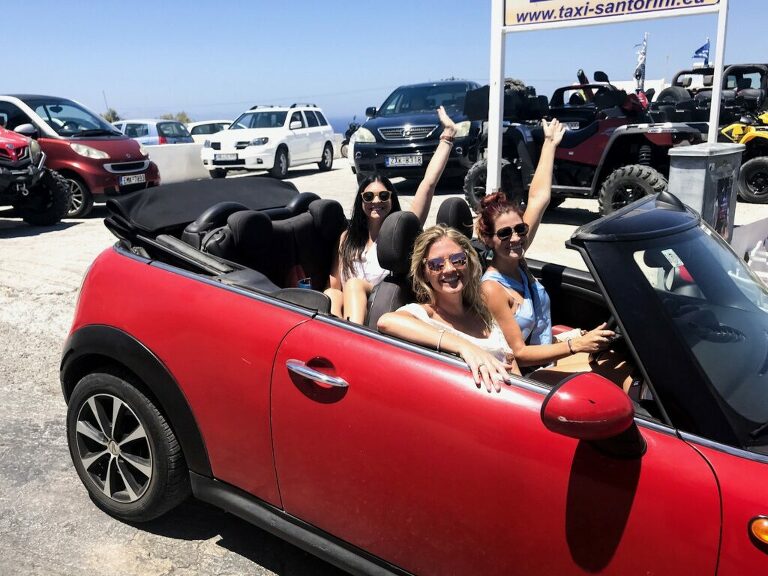 ---
READ MORE
---
Visit local Beaches
The different beaches in Santorini were some of the most diverse but interesting that I've visited and there are plenty of beach "bars" scattered so that you can get a lounge and umbrella too. We saw a black sand beach and also a red sand beach. I had no idea! We stumbled upon them by randomly deciding to rent a car and drive around the island. This was all because Oia was far too crowded from about 11 am till 3 pm. Sometimes the best memories are from those that happen at the last minute and this is one of them. It didn't hurt that we rented a red convertible so with the top back and the music blaring, we created our own memories.
---
Driving in Greece
It is NO joke. You definitely need to be alert and comfortable with busy, small town roads.
---
Witness the Sunset in Oia
I know I mentioned how crowded Oia can be in the summer and this is mostly because how popular the sunsets are from Oia. Greece truly has some of the best sunsets I've ever seen so people aren't exaggerating. You'll need to see it at least once. If you aren't staying on the cliffside of Oia, then be sure to get to a restaurant or spot an hour or so before sunset at the very least. Everyone wants to see the sunsets so make sure you're early to situate yourself.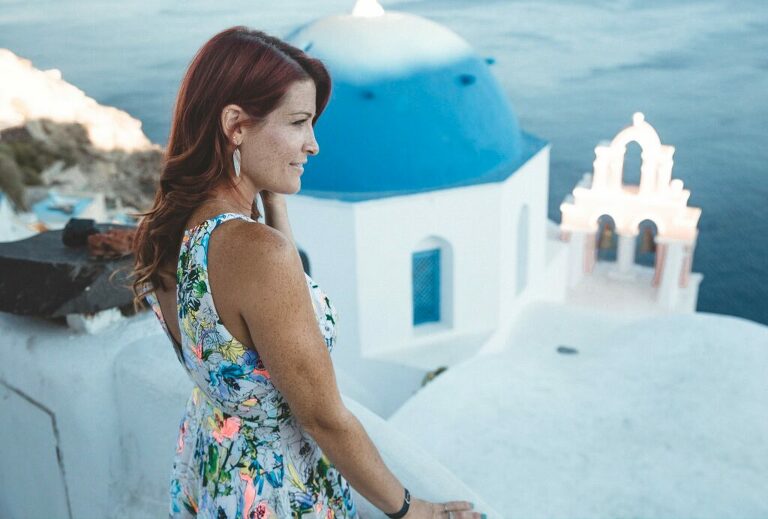 See the iconic Blue and White buildings in Oia
No visit to Santorini is complete without seeing the blue and white painted buildings scattered around the island of Santorini. However, make sure you go to Oia to see the blue roofed buildings and take pictures. We felt like we had stars in our eyes when we first laid eyes on them. It's a defininte do not miss.
Over three days in Santorini, this list of things to do in Santorini will definitely keep you busy. It goes without saying that Santorini is an island you should relax and take in the scenery. It's truly mesmerizing so you won't want to forget your camera. If you find other things to do while you're on your next vacation in Santorini, Greece please let us know below.
Till next time guys!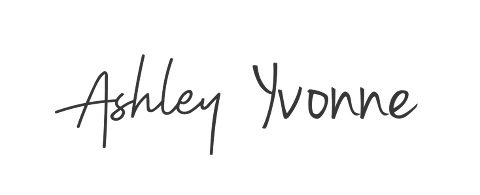 PIN ME!