It was my first time ever on a snowmobile while in Park City this past Winter. It's always something I've wanted to try while on my snow vacation and now it's something I may need to try more often. Get ready for a whirlwind of a day. These snowmobiling tours with Wasatch Excursions are a great experience from pick up to drop off.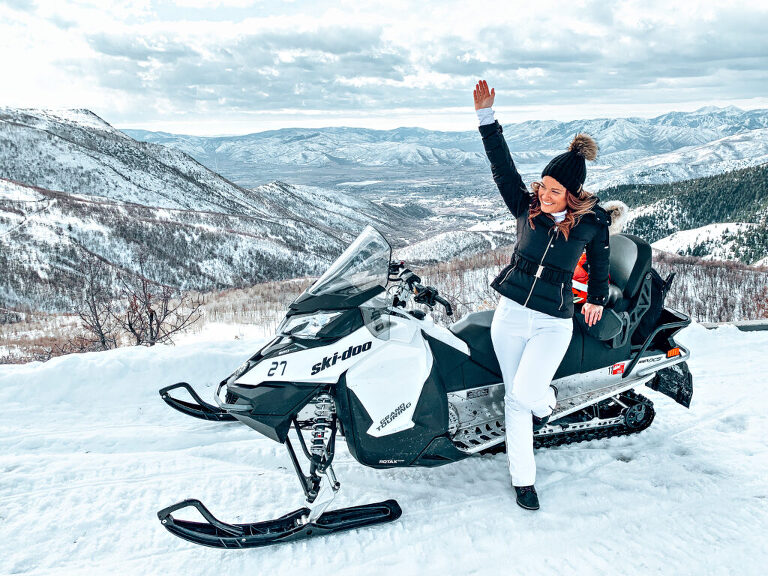 Your pick up at your hotel/ stay is arranged ahead of time. We were staying in an AirBnb in Park City, so the arrangement was for a shuttle at 8 am. We were advised previously of what to bring, however if this is a last minute decision and you are not prepared with what you need, Wasatch Excursions provides items to rent. They have everything from helmets and goggles to gloves, boots and snowsuit. The snowsuit is low as $10 so its a really great price verses buying on your own. Rent all the gear for only $25!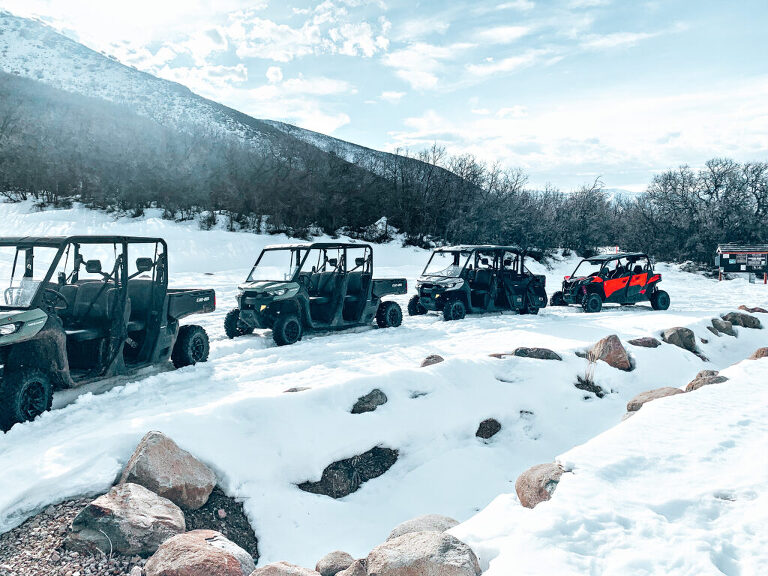 On arrival, they go over logistics as well as safety and get you fitted for gear, if needed. You're then transported up the mountain to where the snowmobiles are held. Depending on the size of the group, you may be divided. This is also where your tour guide will go over safety and precautions as well as how to operate the snowmobile. If you've never been on one or want more assistance, they will keep you closer to the guide.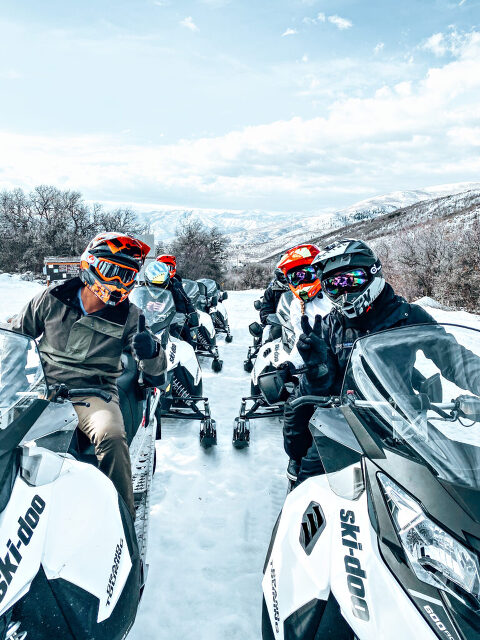 The ascension to the top of Wasatch Mountain is a beautiful one. The birch trees, which are the white spotted trees, really make this a beautiful ride. Don't forget that along the way, the guide will stop off at locations so you can get beautiful images overlooking the valley below. There's nothing like looking in the distance at white blanketing the trees and ground for miles and miles.
---
READ MORE
Things to do in Park City, Utah
---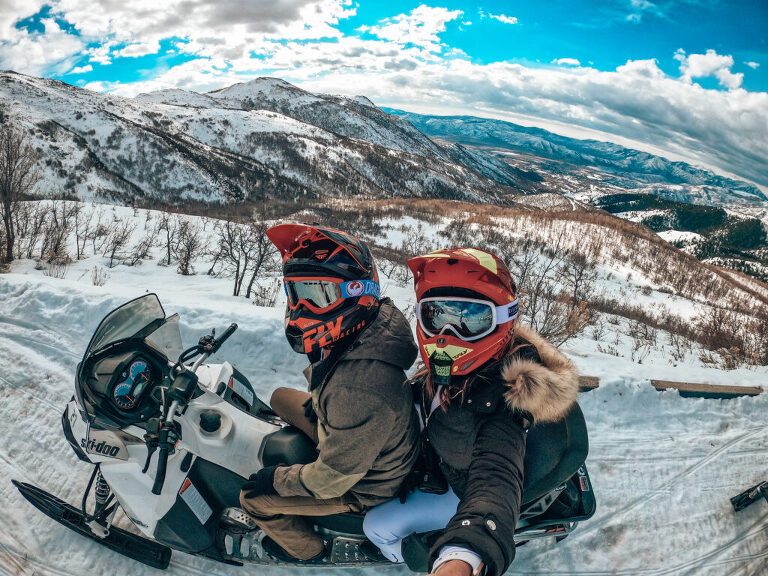 The first destination we reached was a frozen lake. We were set out on our own to whip around the lake in these machines. Please note, riding on the back of a snowmobile is fun but do not try to hold a camera and enjoy the ride. You really need both hands to hold on, especially if you have a thrill-seeking driver like my husband. (Don't worry, I repaid him for the thrill when I took the drivers seat.)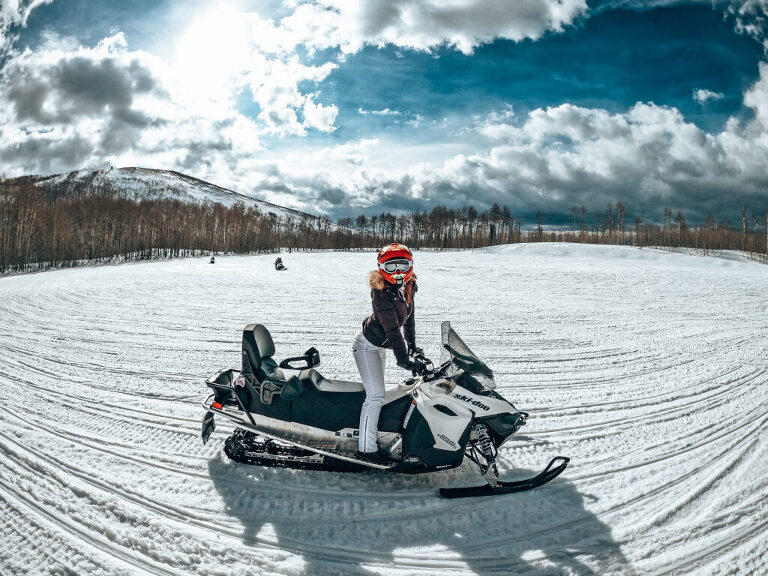 The second and final destination was an open meadow with big hills we could run the machines up and down. It does really fun things to your stomach! lol This was also the area, our guide took us to sit on another overlook. This was even better than the first. Be sure to bring your camera or phone out for this one. Our guide was great about getting whatever pictures we desired.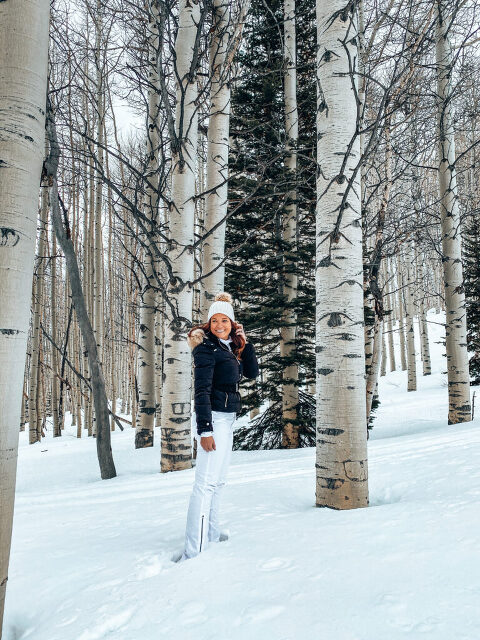 The way back was the same as we came but even better as we could see out over the valley the entire way back. The ride was never too fast or too slow. Yes, you will follow a guide up and down the mountain and no you cannot pass others during this time. However, there are two opportunities which allow you to spend plenty of time on your own and you can open up the machines. It's the best of both worlds. If you're an expert and want to take it on your own, Wasatch Excursions offers the option to rent a snowmobile without a guide.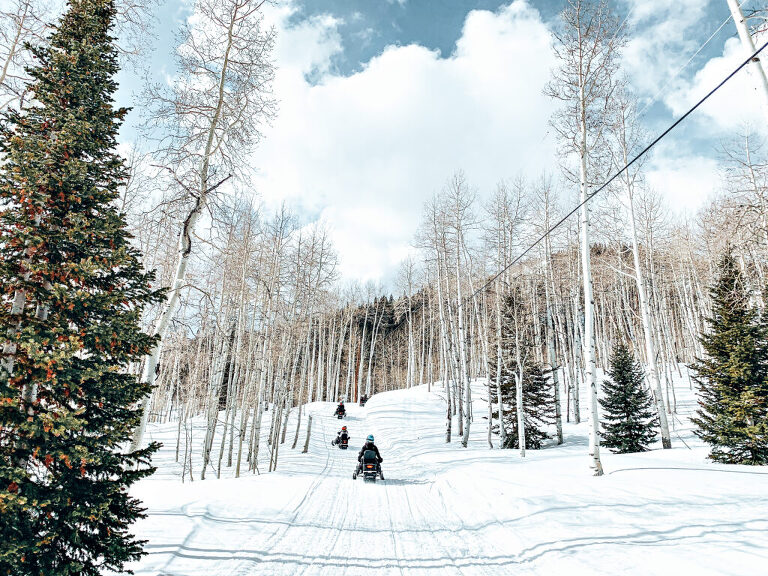 So the big question, would I do it again? My answer, heck YES! The views and the thrill of the morning were one of the things that made my trip as great as it was. Our tour guide made it unique and fun.
When I return, I hope we can enjoy the ATV Tour again. I'm always looking for a thrill!
Take a look at other North America destinations.
Till next time guys!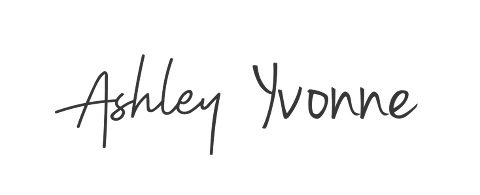 PIN ME!