Traveling has become much easier with the ease and convenience of our smartphone apps. Here are TEN of my favorite travel apps that I use when I'm traveling the world.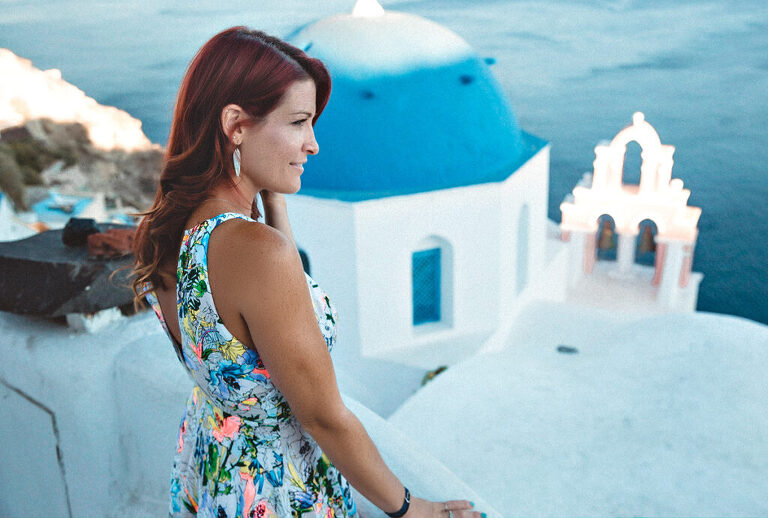 1. TripAdvisor
TripAdvisor is one of my go to travel apps. I most use the Forum to speak to other travelers or locals in cities that I'll be traveling to. This is the best way, in my opinion, to get the inside scoop on an area. Sometimes I'll have limited time so I'll post to a country forum and ask which I should visit over the other and include how long I'll have to explore. Within 24 hours+, I'll receive several recommendations. One time I asked about a driver in Bali and we were connected with an amazing man who made our trip so much better. I highly recommend this app! Of course, you can also look at different businesses and see all the reviews they've received as well. From hotels to tour guides, it has a lot to offer. If you'd like to follow Ashley's TripAdvisor profile, click here.
TripAdvisor app (Apple) (Android)
2. Google Translate
Google Translate has saved me from many hassles. One, you can take a picture of a sign or image that you can't read and it'll translate it into your language. You can also type in words or sentences and it'll translate. It will also listen to a conversation and translate it to your language. Of course, it will do the same for you if you want to speak into it to translate it into a foreign language. It even works offline if you aren't able to connect to the internet. Great for a travel app!
Google Translate app (Apple) (Android)
3. Momondo
Momondo is a site that finds the most discounted airfare for you across thousands of airlines. It even combines different airlines fare into one to get the cheapest flight. For example: You want to fly Orlando, Florida to Barcelona, Spain. Momondo could fly you Orlando to London on Delta and then switch you to British Airways to fly London to Barcelona. I always recommend paying attention to any terminal changes or instances where you may need to collect your bags and check them in for the next flight.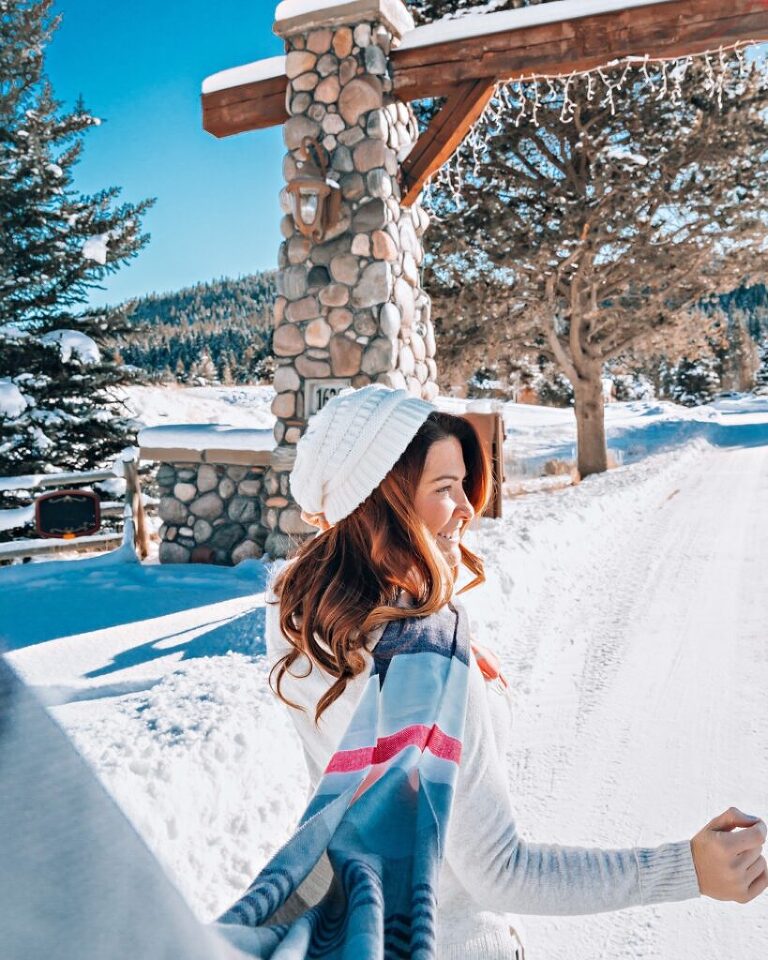 4. Skyscanner
Skyscanner is generally my go to site to find inexpensive airfare. In many cases, its cheaper than any flights found on fly.com, Expedia, Orbitz, etc. I recommend this travel app to find inexpensive flights.
Skyscanner app (Apple) (Android)
5. XE Currency
XE Currency gives you the current exchange rate for any foreign currency. This is extremely useful when you are buying or selling and would like to know if the rate you're receiving is fair.
XE Currency app (Apple) (Android)
6. Uber
Uber is in many countries across the world and very convenient when needing a mode of transportation quickly. Many countries even have Uber Boat. I appreciate that I know when my car will arrive, how much the price will be, the amount of time to get to a location and most importantly, if the drive is taking the recommended route. It gives me the peace of mine when traveling and is a great app to have in a moments notice.
---
READ MORE
---
7. AirBnB
AirBnB helps on many occasions for a last minute place to stay as well as long term stay and anywhere in between. I can look at reviews of other travelers to decide if I would enjoy the home or private room. Typically AirBnB is a less expensive option compared to hotel stays and give a bit more in relation to kitchens and privacy.
8. Trivago
Trivago is the go to app for locating a hotel. It will show you all the discount sites and present the least expensive site to book the hotel you want. For example, we are Marriott Rewards members and when we are on a tight budget, sometimes we will refer to Trivago to find the least expensive Marriott during our stay.
9. Timeshifter
The Timeshifter app was designed by neuroscientists to tell you when you should be sleeping or awake so that you arrive ready for your day in your new destination. This app is wonderful for those long airplane rides.
Timeshifter app (Apple) (Android)
10. WhatsApp Messenger
WhatsApp works using WiFi or your phone provider, if you have connection. You can message anyone that has signed up for WhatsApp. It's saved us for those times our cell provider isn't available in the country we are in. We find WiFi to get on WhatsApp and get in touch with our family or friends.
I hope these help you in your next travels, where ever they may lead you. Let us know if you love any of these yourself and if you have any that we don't have listed, please be sure to tell let us know what your favorite travel apps are and check out other travel resources with links.
Till next time guys!
PIN ME!