I don't know if you're like me but I make lists for absolutely everything. Now you know I travel, and I travel more than the average individual so making sure that I have everything I need for a trip is an absolute must. You would think I have this memorized and don't ever forget something… like my toothbrush.. but guess what, it happens! So I'm here to give you my packing list for any vacation. Hopefully this helps you avoid being forgetful by using my travel resources.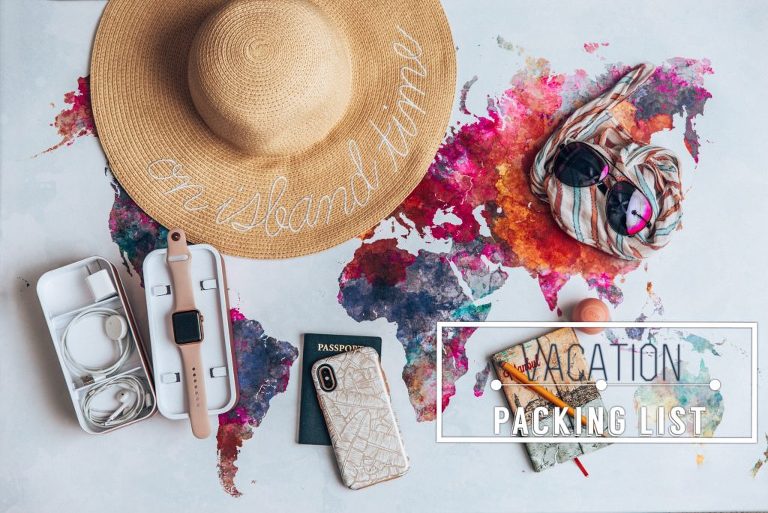 I use to make a packing list for my vacations but I realized how much time I was wasting writing out these lists for every trip. Now, I have one list saved to my computer or my iPhone notes app and my forgetfulness has been cut down to a minimum!
So here's a general packing list for any vacation, which includes toiletries, carry on items, electronics and medicine. Clothing won't be on this list as I feel that changes depending on the place you're visiting, so we will post another packing list for various destinations at another time. Here's a great list for a travel medical kit, because you never know when you might need one.

Shampoo + Conditioner
Body Wash
Razor
Toothbrush + Toothpaste

Deodorant

Contact Case/ Solution/ Extra
Contacts

Hairbrush

Roller Brush
Hair Tie's/ Bobby Pins/
Headbands

Blow Dryer

Straightener

Hairspray + Other Hair Products

Lotion

Moisturizer

Makeup + Makeup Setter

Makeup Remover

Loofah

Floss/ Dental Picks

Nighttime Face Products

Tweezers

Feminine Hygiene Products
Cell Phone Charger
Headphones
Water Bottle
Snacks
Passport/ ID Card
Eye Glasses
Contact Case
Contact Solution
Sunglasses
Neck Pillow
Notebook + Pen
Face Wipes + Refreshing Products
Sleeping Pills
Eye Mask
Socks (my feet get cold!)
Aleve/ Pain Relievers
Probiotic
Bandaids
Sunscreen
Aloe Vera
Hand Sanitizer
Drone + Batteries + Charger
Go Pro + Stabilizer + Charger
Go Pro Dome Port
Canon DSLR + Charger
Canon Lens
SD Cards
Laptop/ Tablet + Charger
Hard Drive
Converter (International)
As you can see much of the items I've listed are more specific as this is what I always make sure I bring with me. You may want to alter some of the lists (maybe if you don't wear contacts, for example). You may not need aloe vera if you aren't going to a sunny location but often its always important to bring for me as I've been caught spending WAY too much on medicine in another country. You may also want to add a few things to your medicine list as well. If you're going to a country that may have conditions your body is not use to, contamination induced sickness is no fun so be prepared with a little something.
Overall the packing lists above are meant to cover anything you may need while on a short trip or long trip. I often bring sleeping pills for the plane ride so that I arrive overseas as well rested as possible.
Much of what we bring on our trips are travel sized, even down to the blow dryer and straightener. If you'd like recommendations on how to save space, these are the type of items I spent a lot of time researching. I'd be happy to share my secrets! Go to our Amazon page and click on Beauty Products to see our favorite travel blow dryer and straightener along with other must have's.
So while it seems like a lot to pack, we have got this down to a science when we pack in our Dakine Bags! Look out for a post coming in the future about why we love our travel bags and when you should choose a roller bag vs a backpack.
Next, you'll start planning for your perfect vacation.
Till next time guys!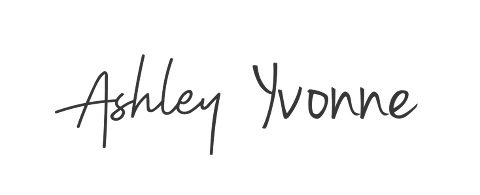 PIN ME!