So you know you want to take a vacation, but you have no idea where to start. We get many questions about how we know where to go, what to do and where to stay. Here we will cover the basics on how to start planning your vacation, whether it's one week or two, and if you're considering travel insurance, check here.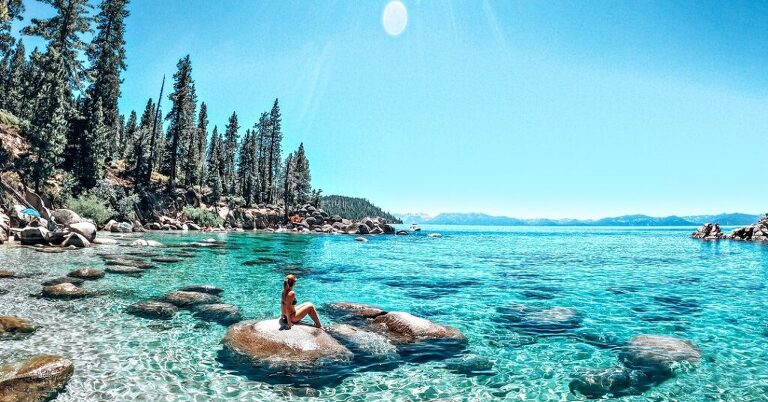 First things first, where in the world should you go?
Make a list of all the places you'd like to visit.
Physically write them down so that you can visualize.  Don't be shy about the cities or countries you put on the list. These are your dream vacations, be as free with it as you'd like.
How long do you have for this particular vacation?
It does matter how long you'll have for your vacation. Is it one week, three weeks? The longer the vacation, the farther in the world you can go or the more cities you can visit. I wouldn't suggest heading to Bali for only 7 days. You'll spend 2 days in transit, possibly 3. That's only 4 days for your actual vacation. If you're okay with that then great, you're an adventurer! But if you'd like to do more relaxing, then save Bali for the vacation where you can spend a bit longer there.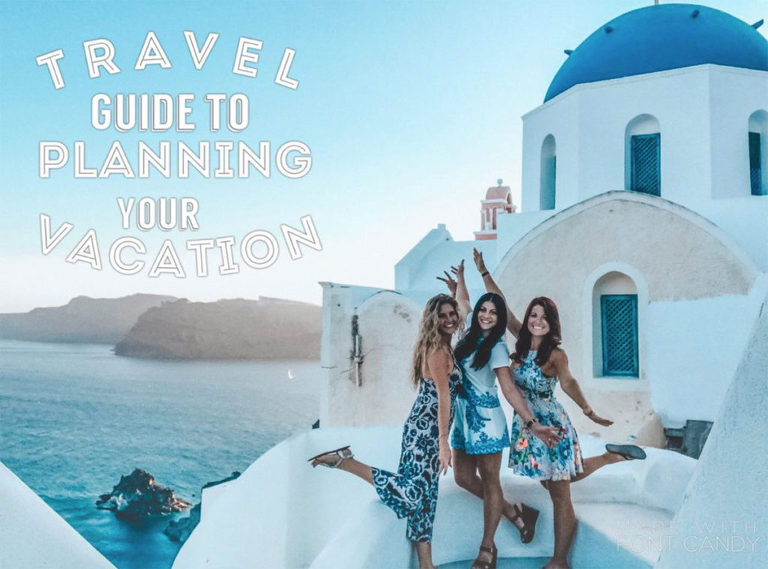 Now that you've narrowed down your list based on the first places that come to mind and the time you have to spend. What appeals to you most about these places?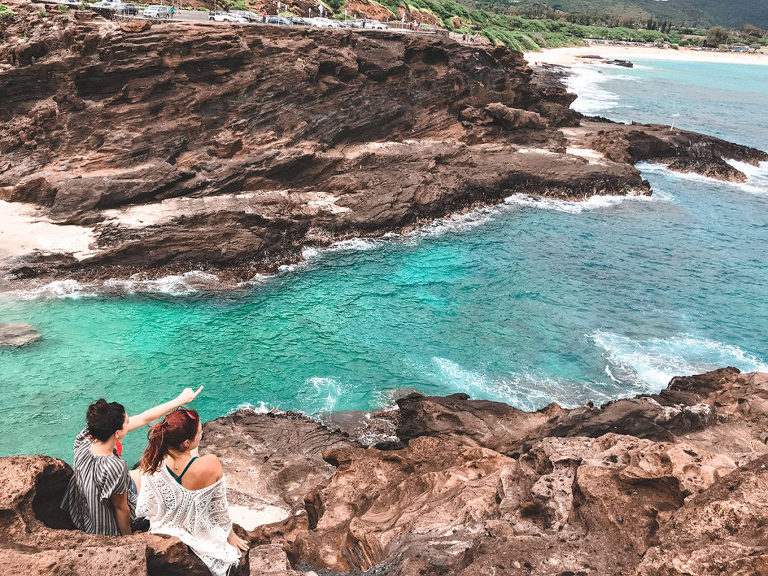 How do you research your travel destinations?
Look up hashtags based on the cities or countries you've listed. Type in the cities in Pinterest and Instagram. Sometimes the photos will stand out and you'll realize which place appeals to you most this time. Maybe one place has more to offer as far as sightseeing.
---
TIP
If you want to find the most popular spots to visit in a city, go to Google or Tripadvisor and type in most popular tourist sites + the city name. You'll have lots to get you started.
---
By now you should have a good idea of where you'll want to go. If you need ideas of places to visit, ask friends. Feel free to ask us as well! We always have a healthy list of new cities and countries we want to conquer.
In a coming article, we will discuss more about finding the best flights, restaurants, the best travel apps, sites and lodging when planning for a vacation. Stay tuned!
Till next time guys!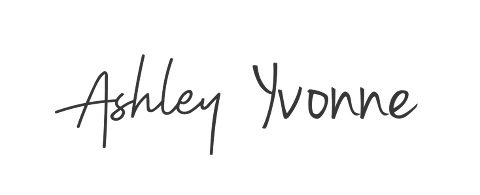 PIN ME!