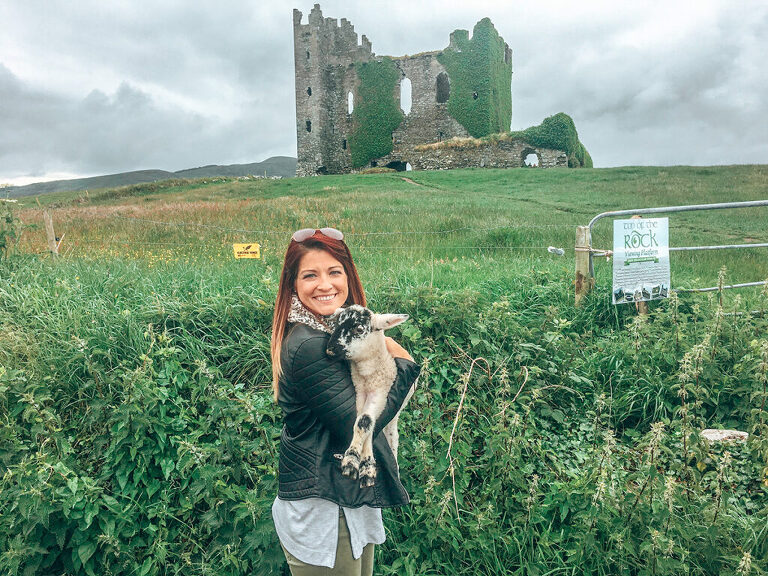 One of the most popular questions I get about my trips to Ireland, is what they should do in the Ring of Kerry. Is it worth the trip to travel around the Ring of Kerry. The answer is YES! Continue reading to find out more about the Ring of Kerry and some of my favorite images from our trip within Europe.
Here are the top 3 questions I get:
1.Should you rent a car or get on a bus?
I don't know about you but I do not like sitting on a bus traveling around on curvy roads. (This is a recipe for sickness.) These roads have a lot of curve and as we all know, not every seat on a bus is a window seat. Half of the magic about the Ring of Kerry is the views and the ability to stop on a dime and explore off the beaten path. If the only way you can see the Ring of Kerry is by bus, then yes by all means go for it. Make sure you get there early and snag a spot up front by the window.
My choice is definitely by car.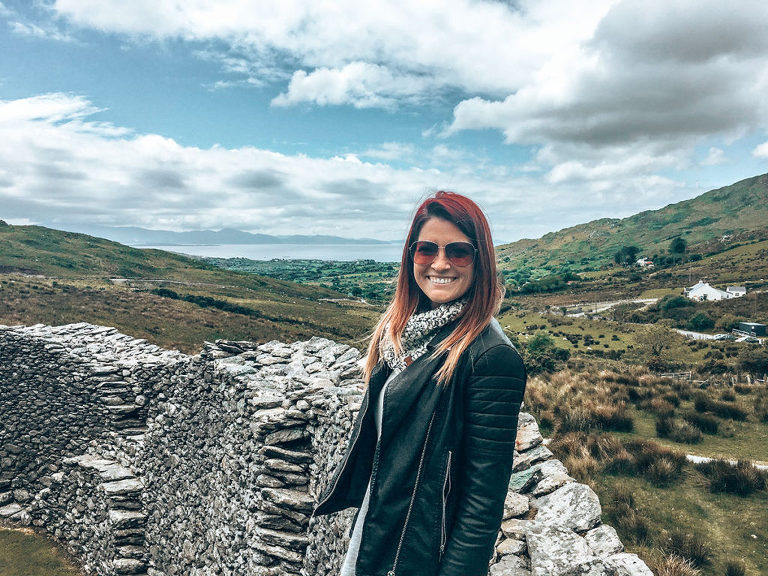 2. What should you see along the Ring of Kerry?
EVERYTHING! No really, whatever your time allows you to see. I didn't have too much of a plan and there was no schedule. I took a few of the most popular spots found on Google and if we saw something, we stopped and took a rest.
Here are a few sites to get you started:
Ring Forts (Staigue Stone Fort)
Ladies View
Kells Bay House & Gardens
Muckross House and Killarney National Park
Kenmare
Ross Castle
White Strand Beach
Ballycarbery Castle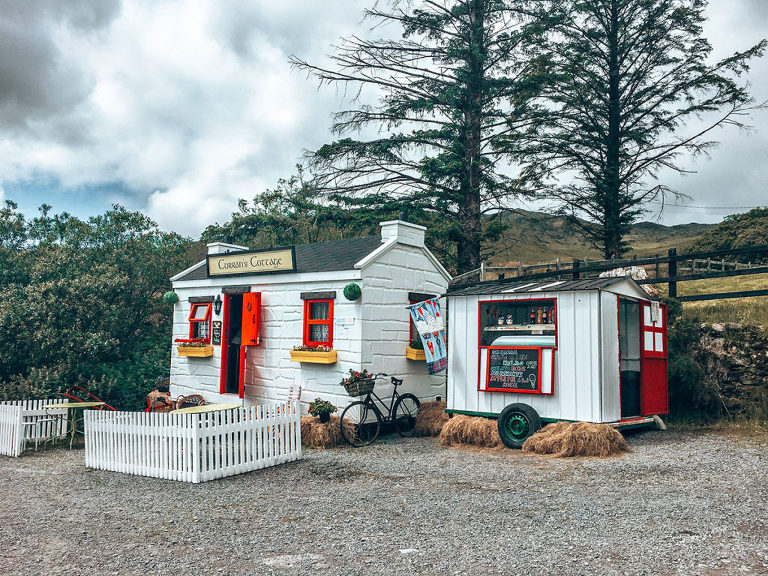 ---
READ MORE
Best Things to do in Amsterdam
---
There are many lovely towns. Bonus point, if you get a place to stay you can really travel at a leisurely pace. I think next time we will do this!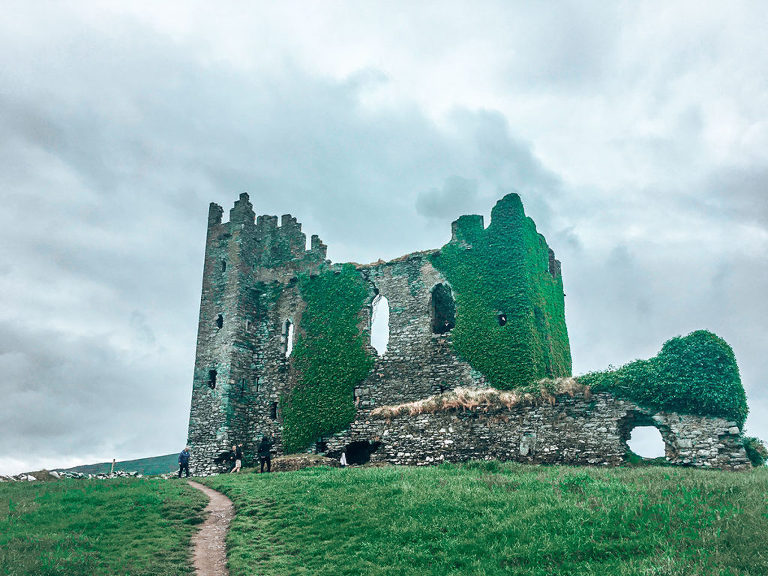 3. How long does the Ring of Kerry take to see?
This is a hard question. It really depends on how long you want to spend. It is one of the most beautiful road trips I've ever taken. Every time you turn a corner, you can't believe what you're seeing. (It rivals the Pacific Coast (California) drive I've taken many times.) If you stopped off a few places for 15-20 minutes and stopped to take some photos along the way and don't get caught behind a bus the whole time, you can make it in 3 to 4 hours approximately. We spent our entire day driving it. As a photographer, I knew there would be no shortage of opportunities to take gorgeous landscape images. We also stopped in Kenmare for dinner and listened to music for an hour.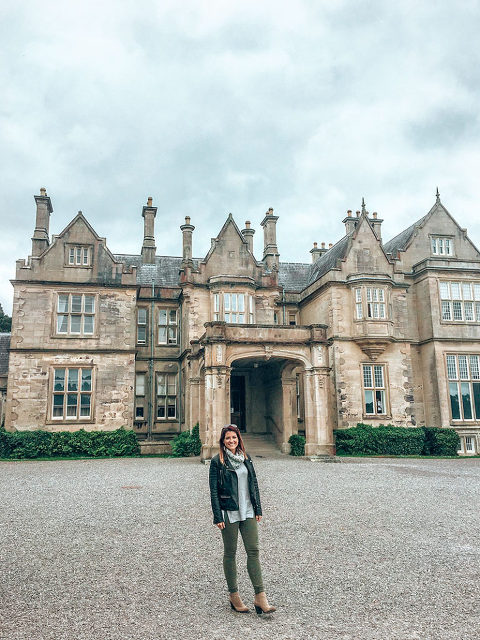 Take a look if you're looking for a guide on what to wear while in Ireland before your trip. If you're heading to the other coast of Ireland, check out this two day itinerary in Dublin or this 5-10 day itinerary in Ireland. If you have any additional questions, leave them in the comments!
Till next time guys!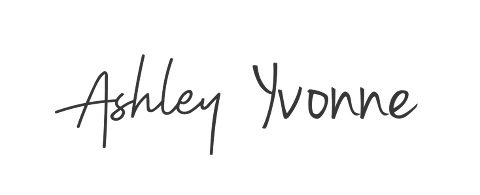 PIN ME!