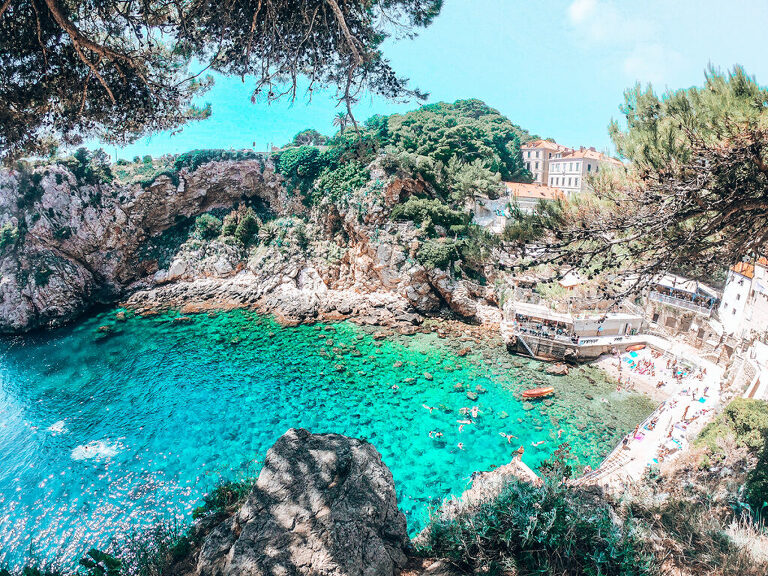 I first thought about Croatia YEARS AGO! At the time, it was out of our budget and I was a little overwhelmed at all the possibilities Croatia had to offer, so I put it on the back burner. This summer was the summer to make it happen. Do not follow my example, move Croatia up on your vacation list. This is one of the most beautiful European countries I have ever been to!
We had 9 days to see as much of Croatia as possible. I am the type of traveler that will either need 5-6 days in one city and take my time and laze around or I will speed walk through cities to be able to see as much as possible and find the places I want to return to. I get both types of travelers, believe me! If I had an infinite amount of vacation time, I would choose option 1.
So here are our top reasons you should put Croatia at the top of your European destination list.
1.The Beaches
The water is crystal clear blue and green. I live at the beach and its beautiful but this water is like nothing I've seen. It melted my heart just flying into Croatia and crushed me a little when we were flying away. It looks like an art painting where the land meets the water. So make sure you're awake for your descent into Croatia! Take a look at the best beaches in Croatia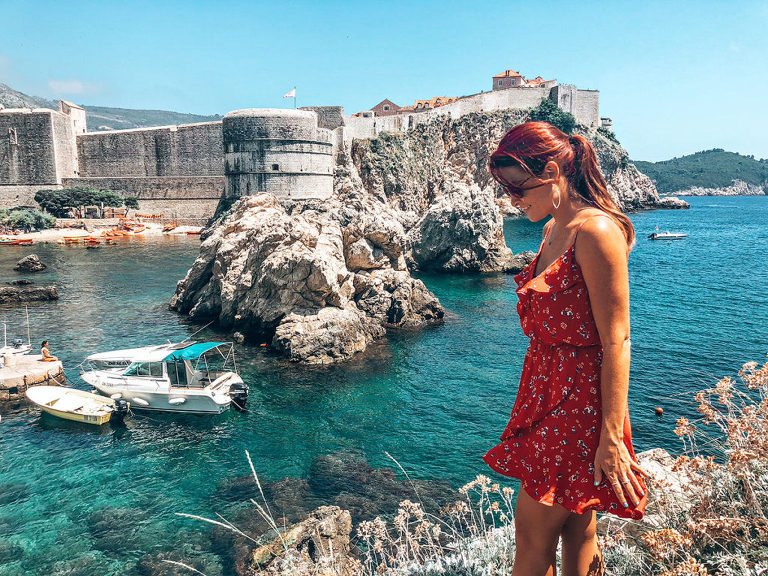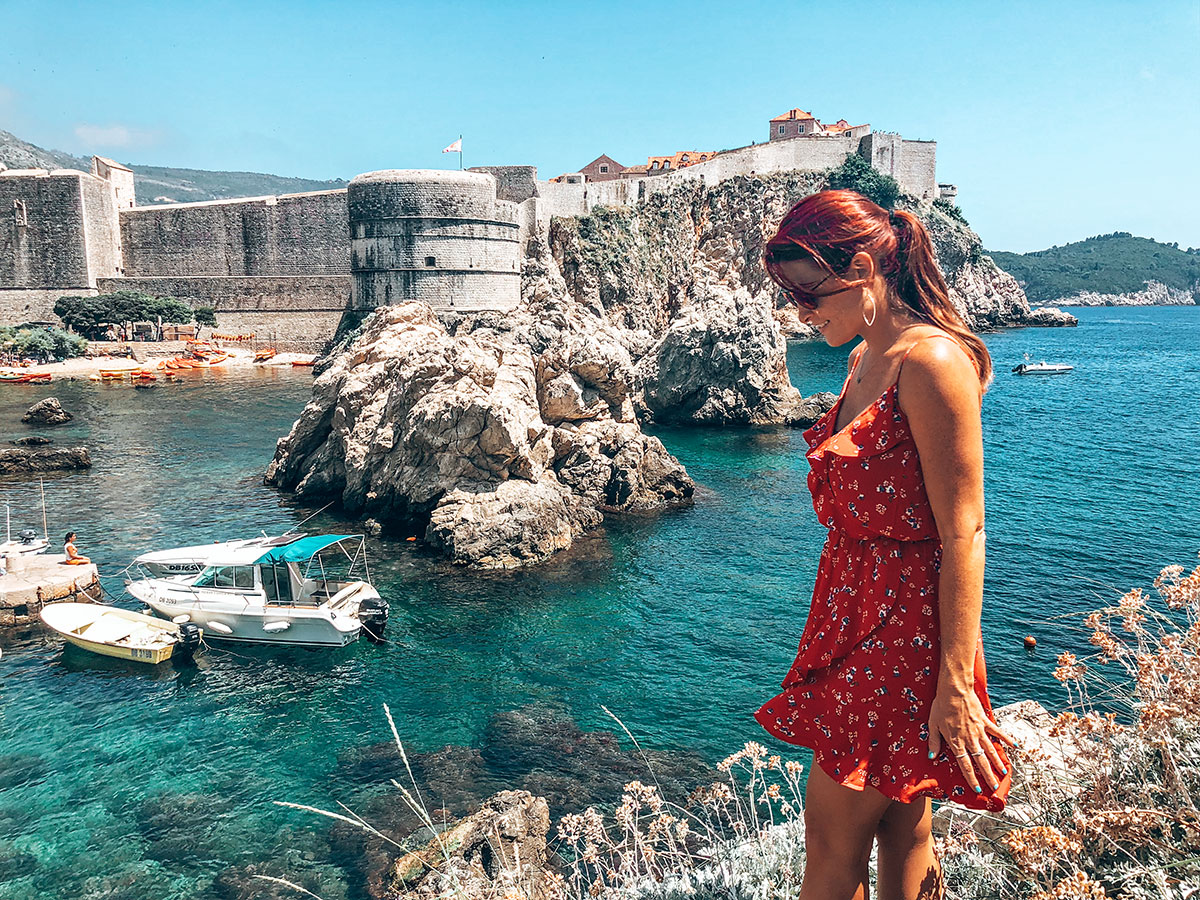 2.   The Palace's, Fortress or Ruins
From the Diocletian's Palace or Klis Fortress in Split to Old Town in Dubrovnik. These are beautifully preserved monuments and towns in Croatia. Simply put, the size of the stones and the monuments took my breath away. I'll add that the Croatian people take pride as these impeccably clean.
3.    The Lavender
You may or may not enjoy lavender but these are some of the best gifts for yourself or for your loved ones. Lavender is made with oils, soaps, lip balms, bath salts, bath bombs, etc. I think I bought one of everything, just to try it.
4.    The Food
One of the most enjoyable parts of visiting any foreign country is trying out interesting foods. Fish is KING here! We had fresh fish available to us at every stop along the way. One of my favorites is the Octopus! Be sure to check out my post on one of the restaurants we tried in Dubrovnik!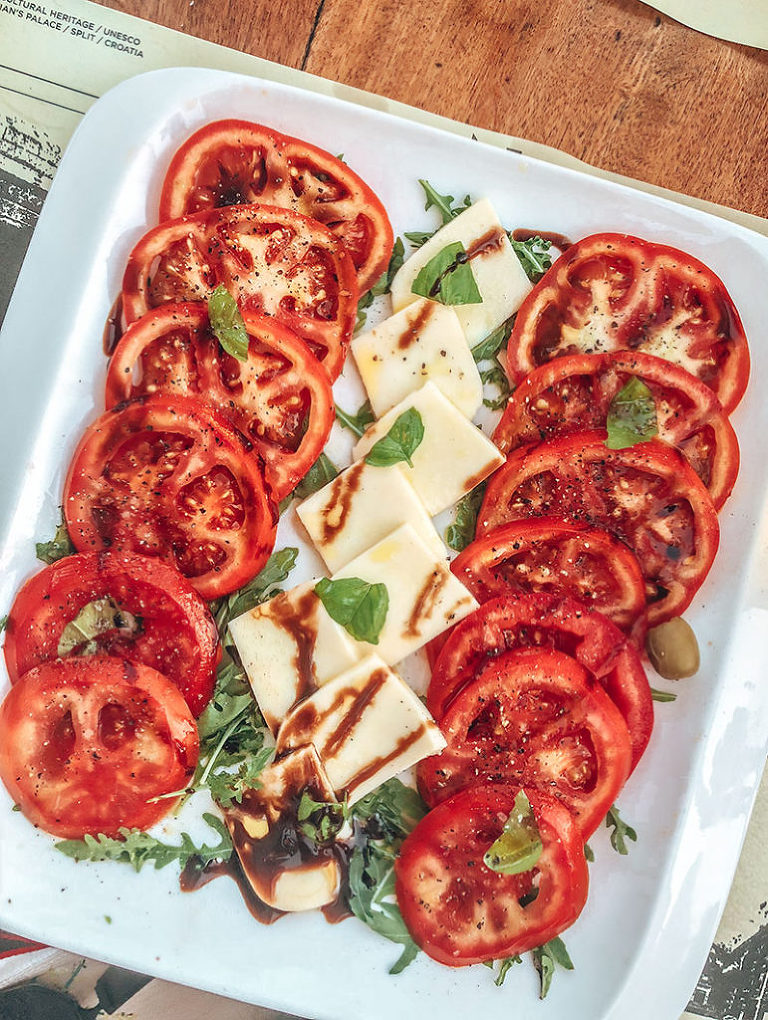 5.    The Prices
I was pleasantly surprised at how relatively inexpensive Croatia was compared to some of it's neighbors. Our first night we arrived in Split, we had a full carafe of wine, two beers, two pizza's and a salad for 196 Kuna. Thats only $30 USD! I wanted to eat more when I realized the price but do you see how much we ate? I was full to the say the least.
There are many reasons to visit Croatia, this list barely brushes the surface of all Croatia has to offer. Quite honestly, I focused much of this on the Dalmatian Coast as that is where we spent our time. Be on the lookout for what we did in each Croatian city, coming soon!
If you're looking for another beautiful island a short plane ride away, check out Santorini, Greece.
Till next time guys!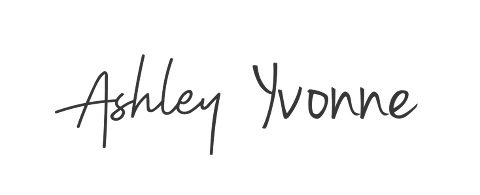 PIN ME!