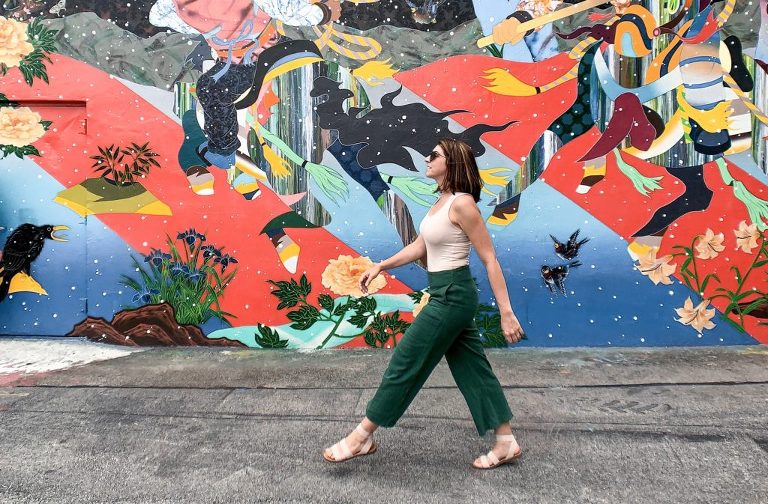 This last weekend, my friend Alex & I spent our Sunday afternoon exploring Wynwood, Miami's Art District, well known for its colorful large scale wall murals. These concrete canvases have been painted by many famous street artists from all over the world, including the North America, Latin America, Europe & Japan. Once an industrial manufacturing district, Wynwood is now one of the most vibrant neighborhoods in Miami. With dozens of restaurants, boutiques, galleries, museums, and more, it's a great place to find delicious food, amazing art, unique shopping & some pretty good people watching too. There is always something going on, and lots of folks walking around admiring and taking photos with these gigantic art displays all over town.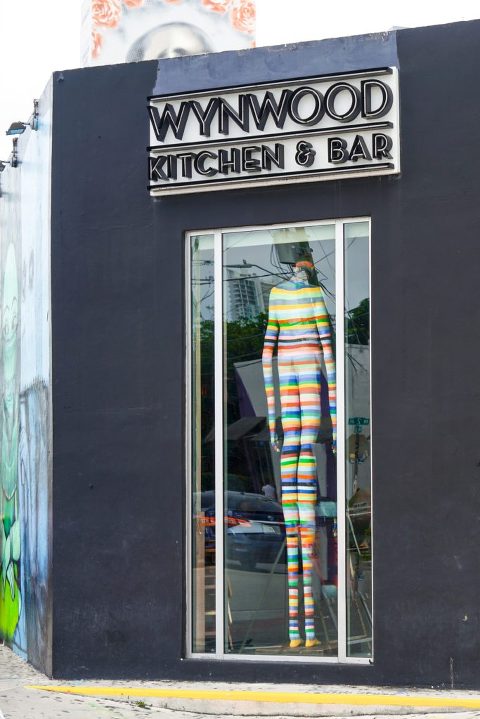 We started off our afternoon in the heart of Wynwood, with brunch at Wynwood Kitchen & Bar. Their Latin-inspired global cuisine is served tapas style, which if you know us, is one of our favorite ways to eat! Instead of filling up on just one tasty dish you get to try and share several smaller plates, and sharing is caring, (especially when it comes to food) Haha.
This was our first time here, and I have to say, I was really impressed with the overall experience. The staff was super friendly, the food was delicious, and the restaurant itself had a really nice atmosphere, it was lively but still relaxed, which was perfect for our mellow Sunday. The music and the collective conversations of all the guests created a level of background volume that was just right, we were able to talk to each other without feeling like we had to yell to hear, or whisper to make sure we weren't disturbing anyone. It may sound like an odd thing to take note of, but we've all been to that sushi restaurant that feels like your dining with the couple next to you, right?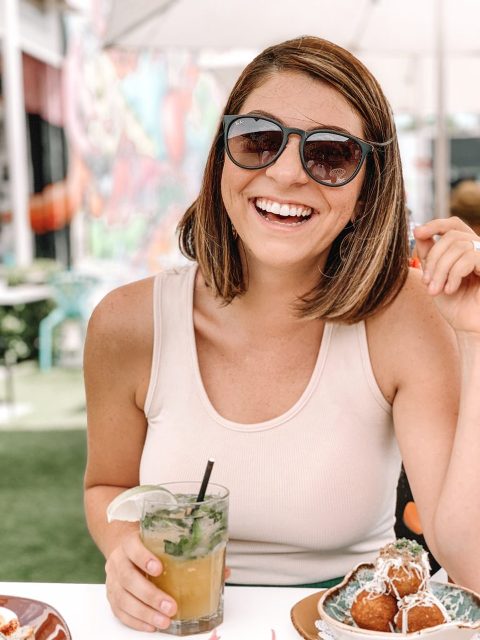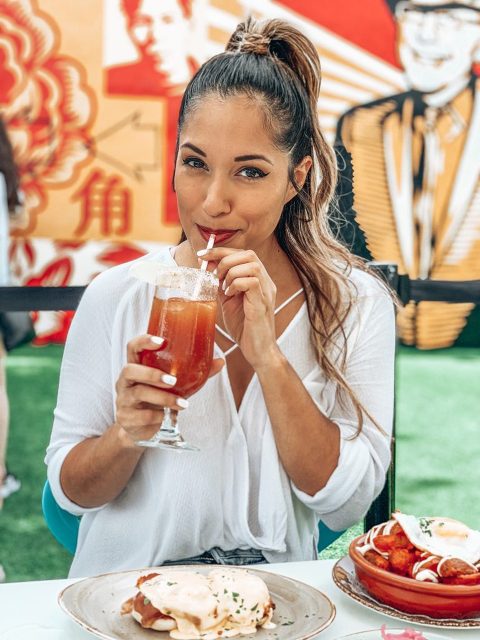 We requested to sit outside on the lawn, under a big umbrella, with a great view of the Wynwood Walls. Well more than a view really, we were surrounded by them, almost part of the exhibit ourselves. It was fun watching all of the people strolling along, admiring the walls, taking photos and enjoying this breezy & sunny Sunday.
Here's some of what we tasted, and would definitely recommend giving a try next time you go:
Wynwood Inferno Cocktail
Yellowtail Tiradito
Tuna Tartar
Duck Empanada
Avocado Toast
Truffle Croquetas
WKB Benedict with Serrano Ham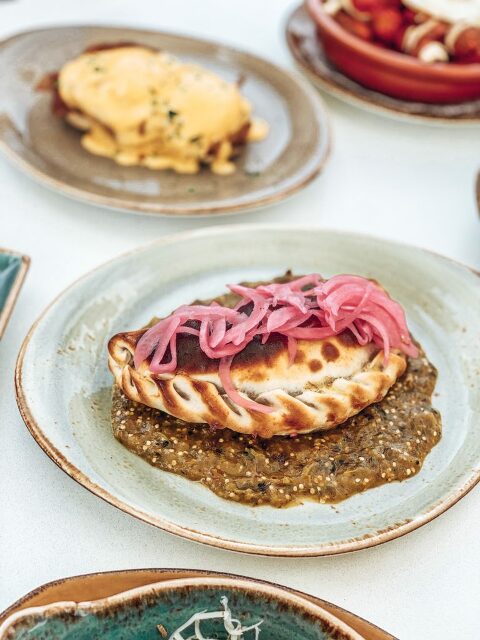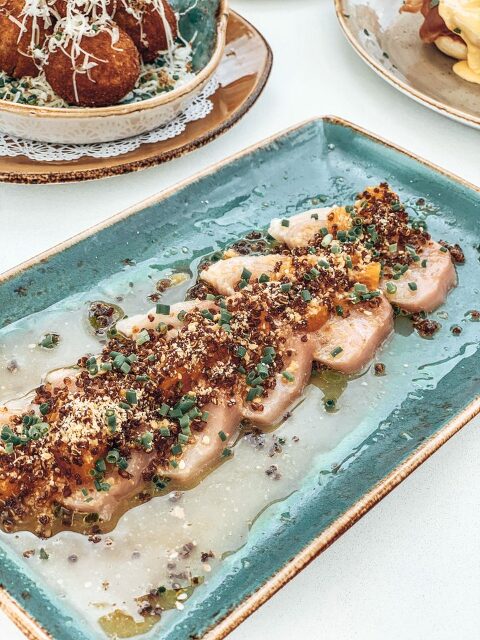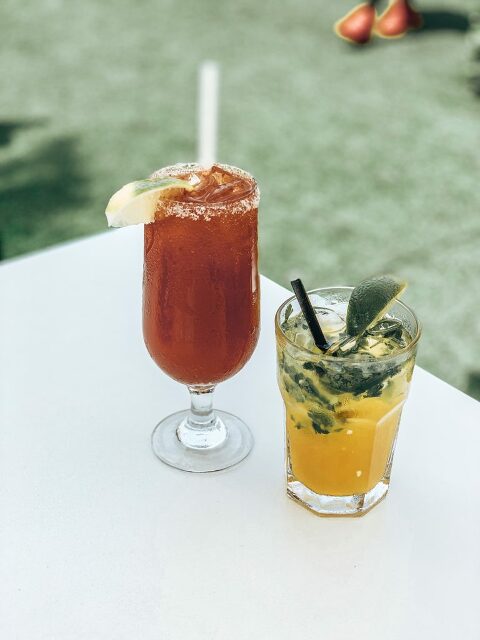 I have to say it was all very, very good, but the two things that I couldn't get enough of were the Truffle Croquetas & the WKB Benedict with Serrano Ham. Whoa, I'm not even a benedict kind of girl, and I was tempted to order another. Yum! And although they are all "small plates", they are still really nice portions, perfect for sharing with a friend or two.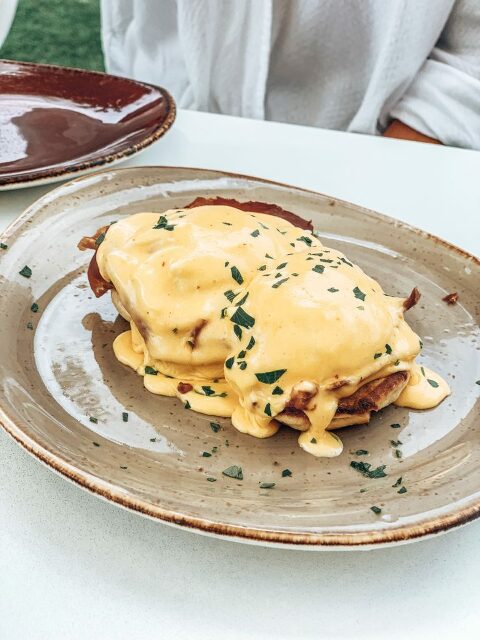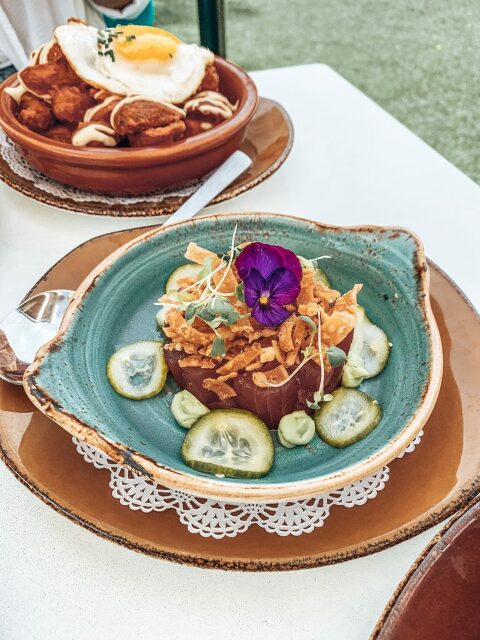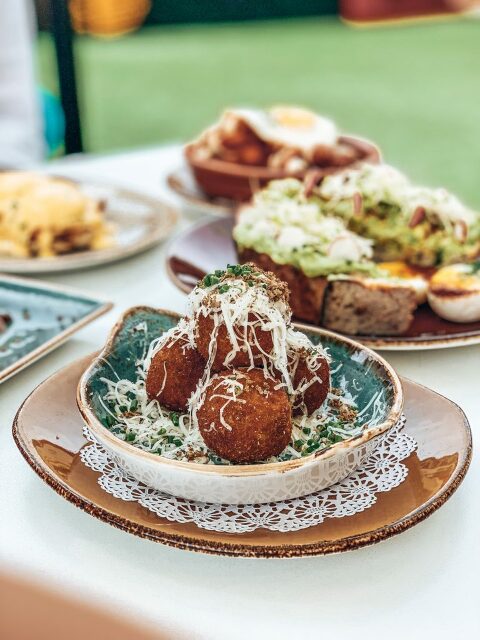 After brunch, we headed over to check out The Wynwood Walls, and we had a blast getting creative with our cameras, but it's hard NOT to be inspired in a place like this. If you'd like to learn more about the murals & street artists, Tours are available to book online.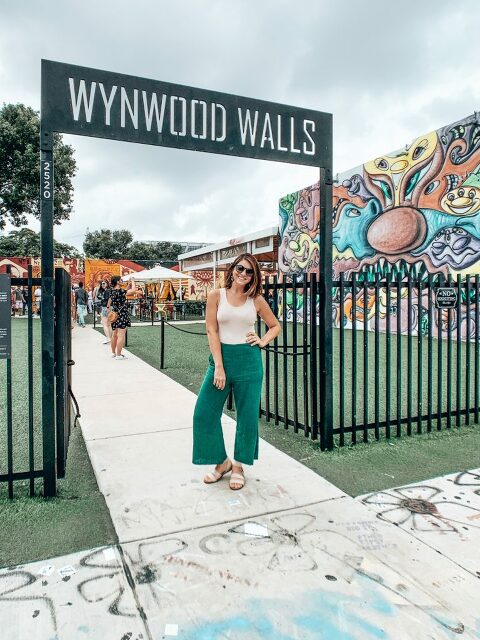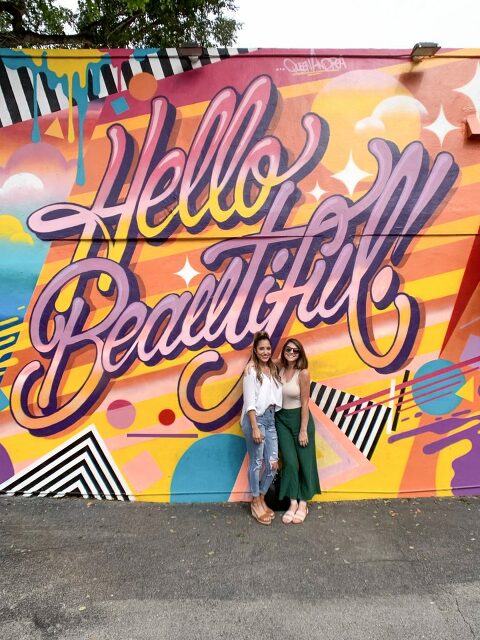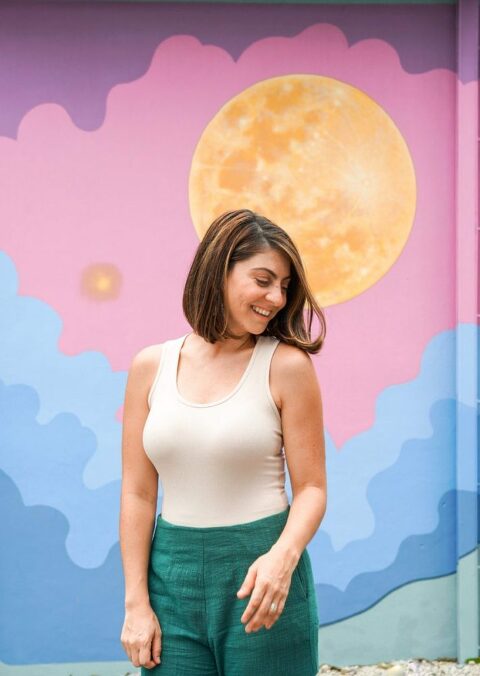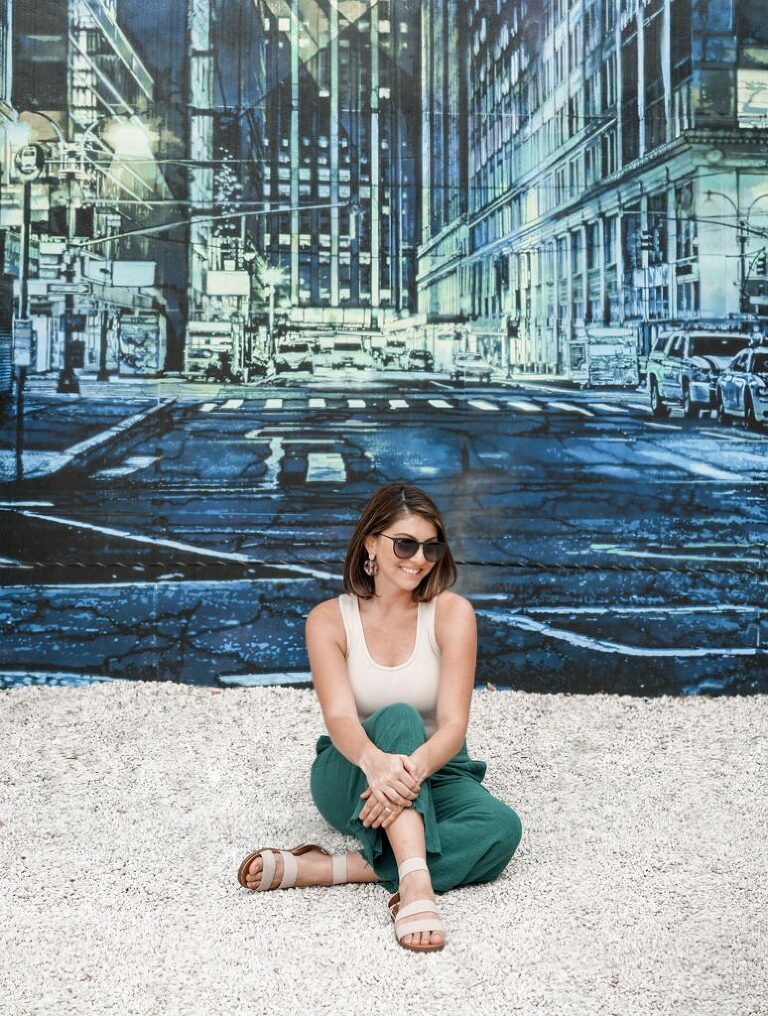 Before heading home, we took a walk around the neighboring streets to check out a couple more colorful creations. All-in-all, it was a really nice leisurely Sunday, and I'm looking forward to going back soon to check out more of Miami's Art District. Have you visited Wynwood? If so, what are some of your favorite places there? If not, will you be adding it to your list? Drop a comment below to let us know.
Check out nearby Sunlit Sky in Coral Gables, FL.
Happy Exploring!

PIN ME!